Watercolor Paper Pad - Premium Woodblend
$30.00
$25.97
You Save:

$4.03 USD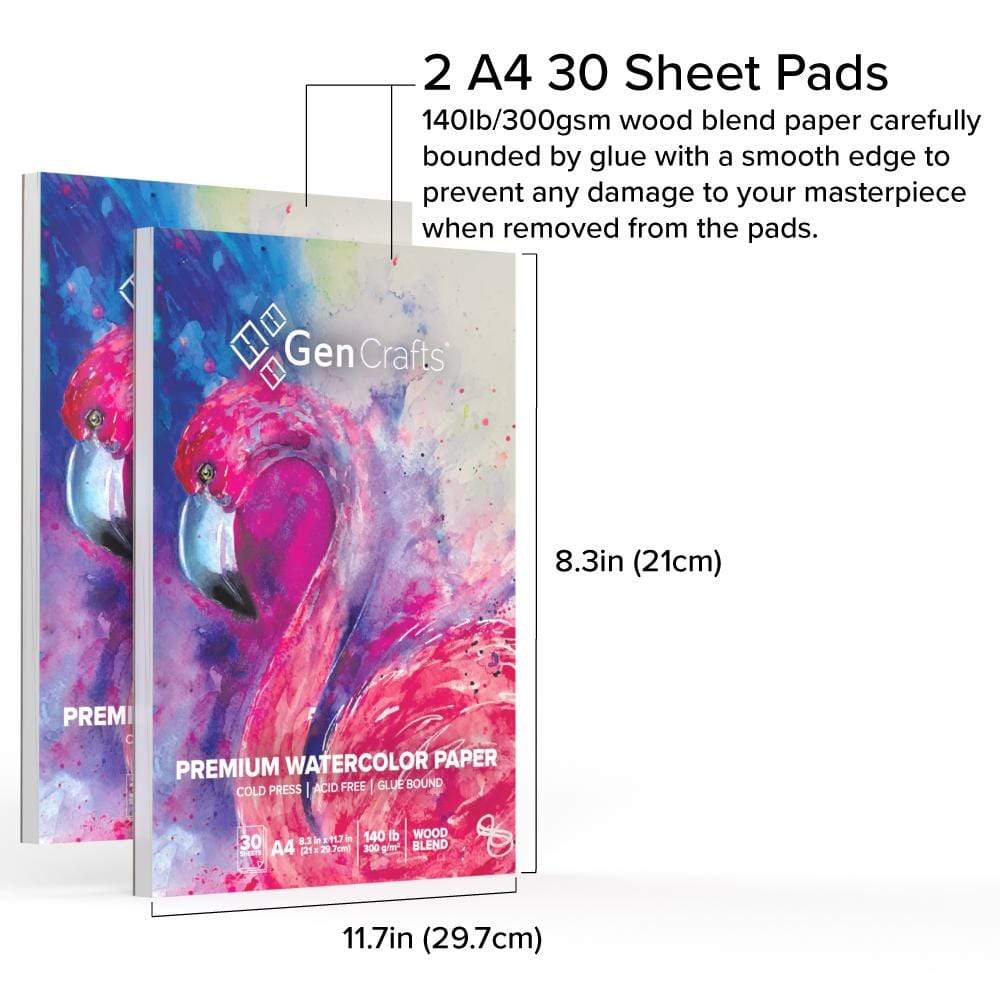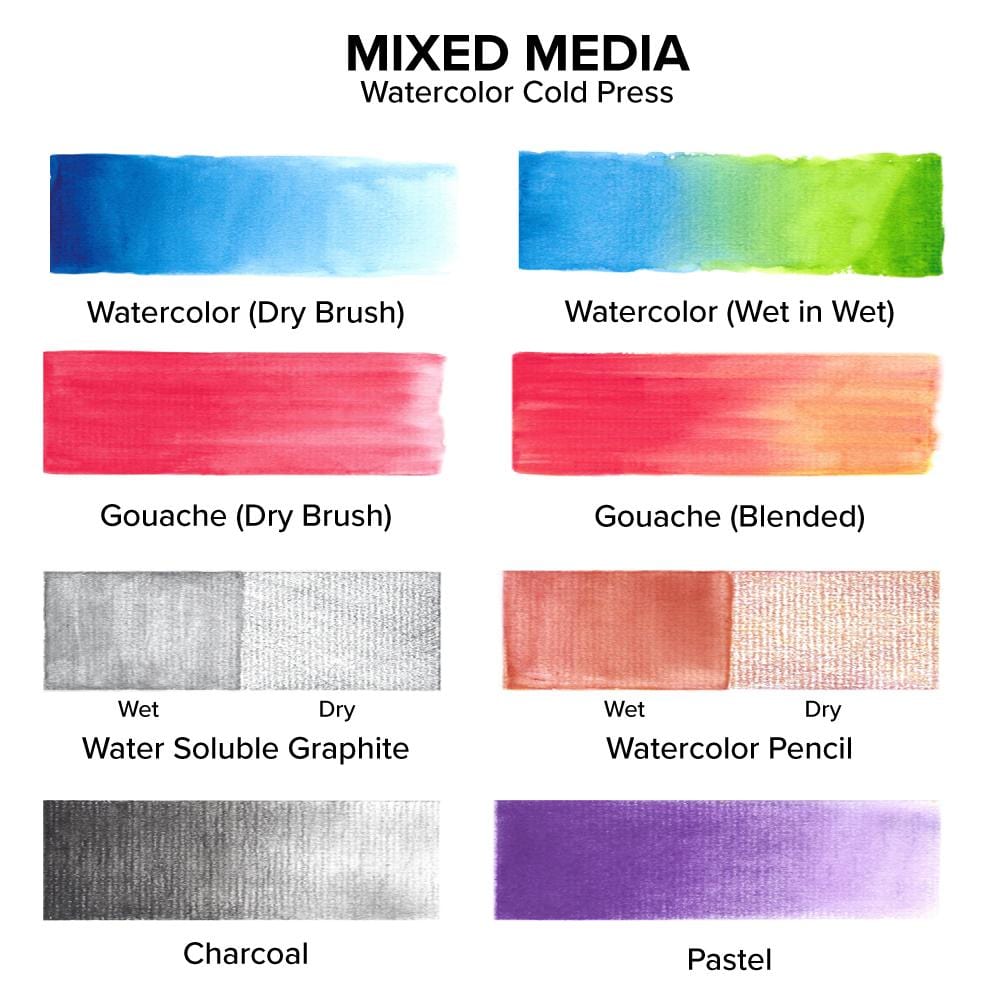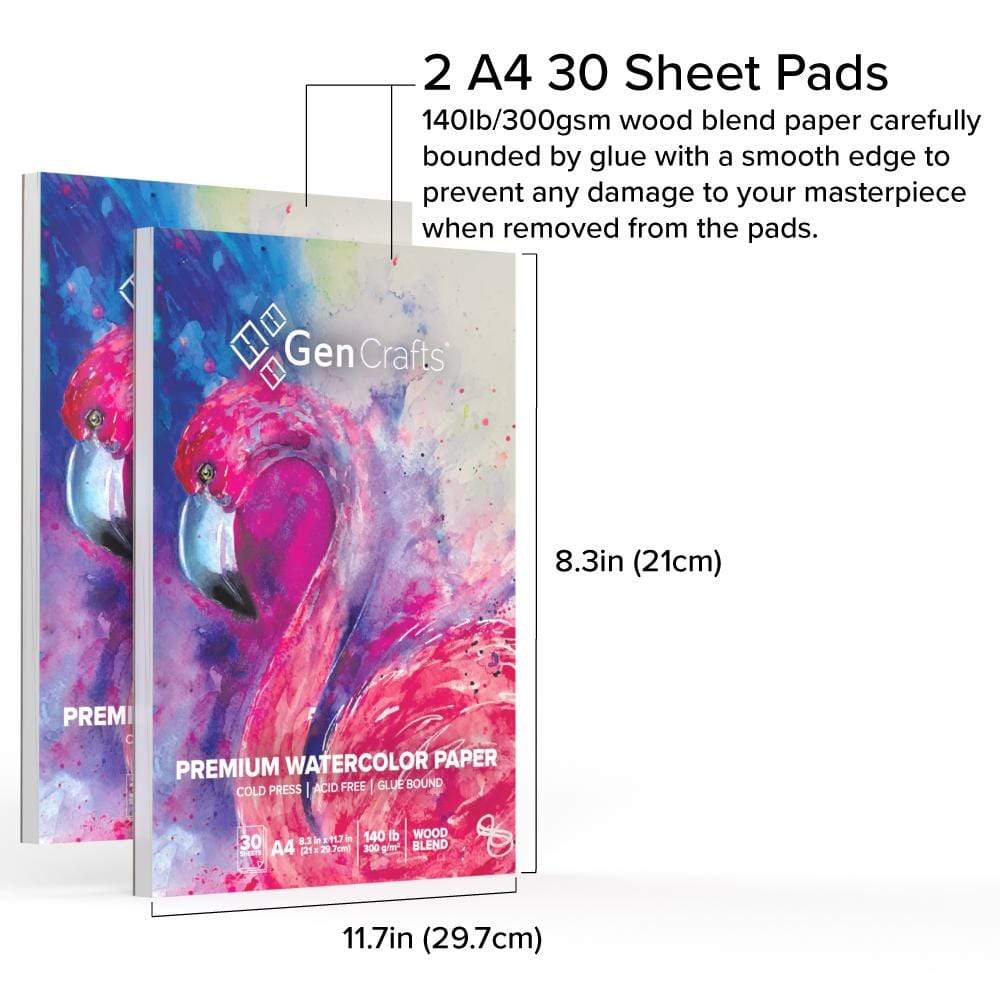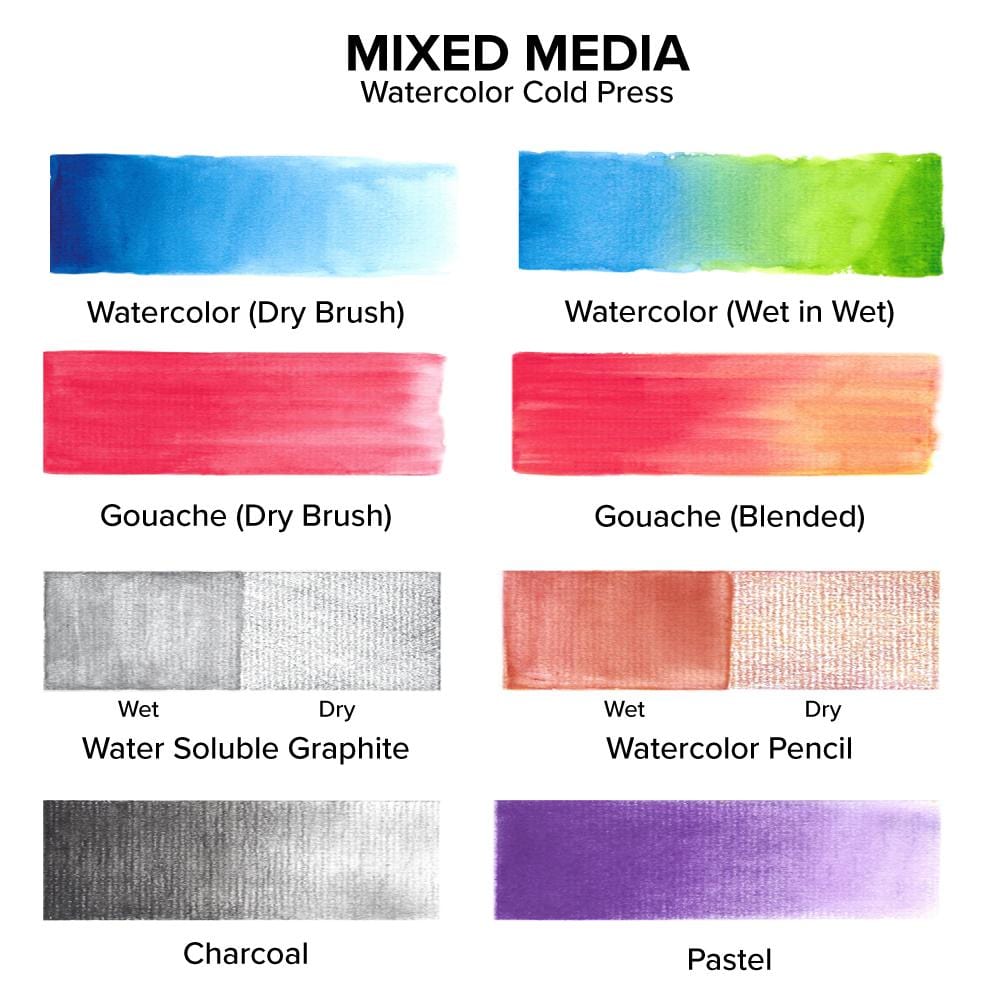 Watercolor Paper Pad - Premium Woodblend
$30.00
$25.97
You Save:

$4.03 USD
Product Description
Description

Shipping & Returns
Description
Are you looking for the perfect watercolor paper? Look no further! Genuine Crafts Watercolor Paper does it all! Use this 2-pack of watercolor paper with both wet and dry media on either side. The cold-press texture is ideal for mastering techniques with any water-based paint, ink, acrylic, marker, pencil, or even charcoal. Don't ever worry again about buckling while painting. This acid-free 140 pound (300 GSM) paper resists warping and each sheet is micro-perforated to ensure a clean edge!
UNLEASH YOUR CREATIVITY with this high quality Genuine Crafts Watercolor Paper Pad. Whether you are a hobbyist or a professional artist, this set of two watercolor books will help you bring your artistic vision to life!
Shipping & Returns
GenCrafts offers FREE U.S. standard shipping (3-5 business days). Please note that orders can take up to 24 hours to ship from the time of purchase. We have a 30-day 100% satisfaction guaranteed return policy. Return your unused item(s) in its original packaging and we will refund your total amount. Please allow 7-10 business days for your amount to be refunded.
To view our Return Policy, please click
here
.