Most Excellent Tubes & Brush Pens Bundle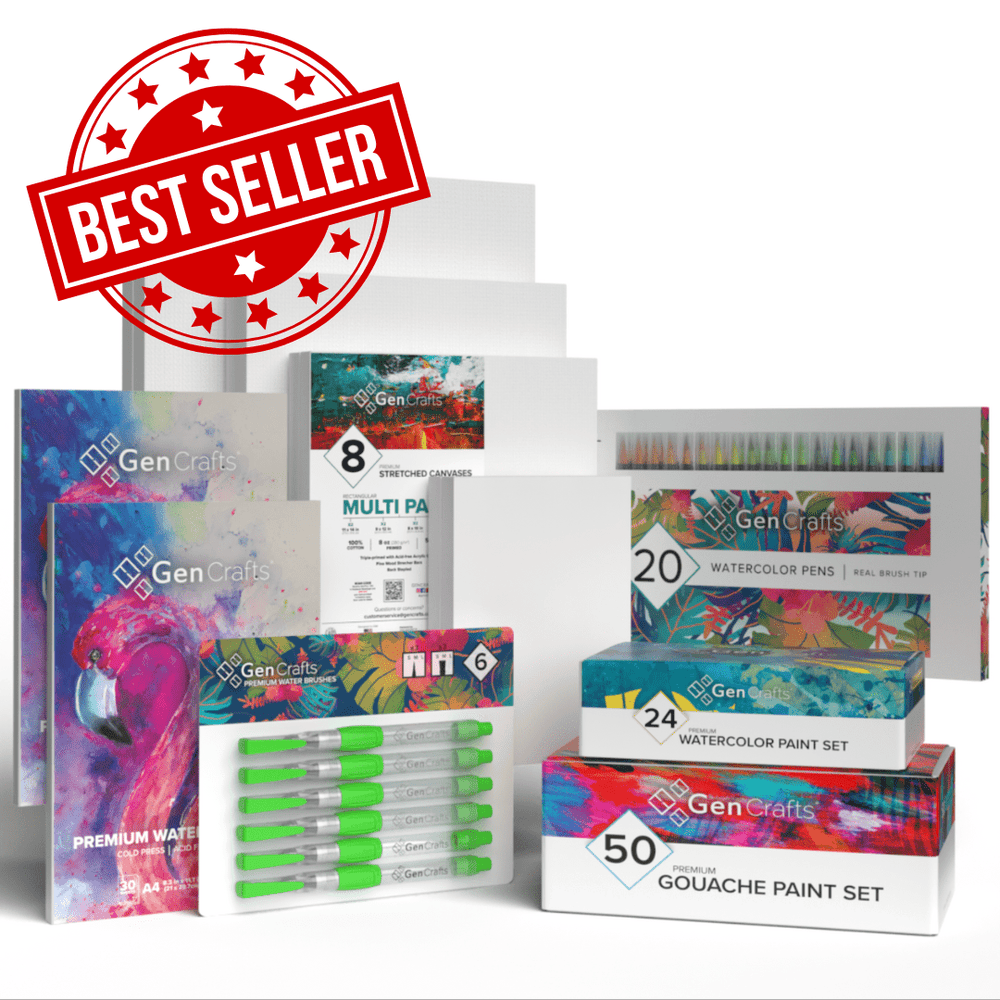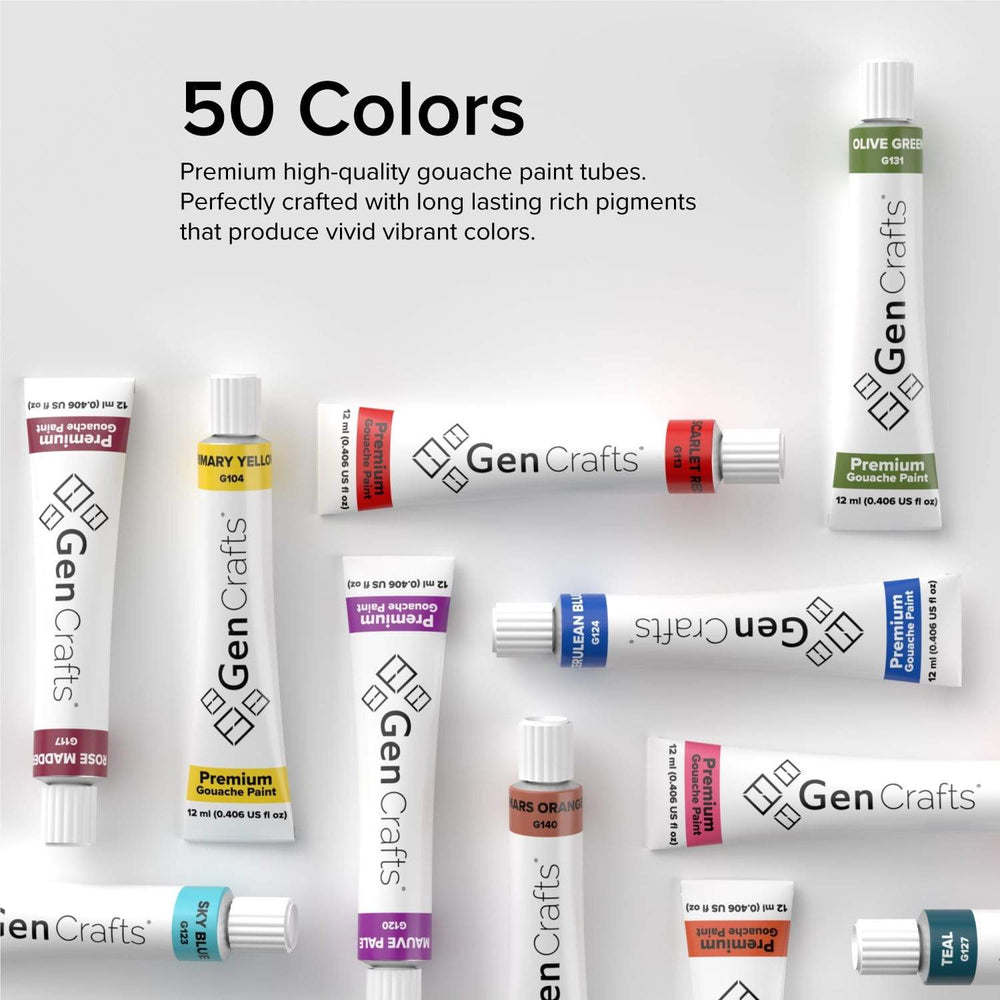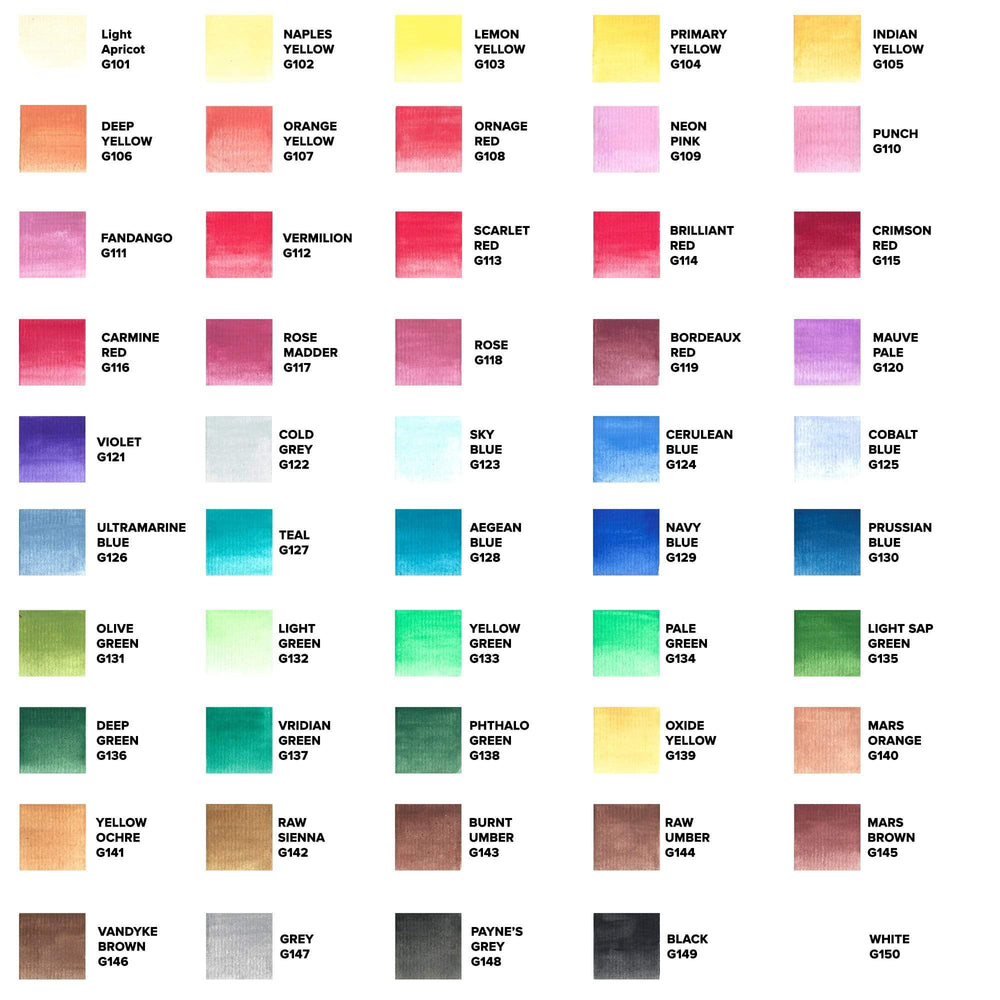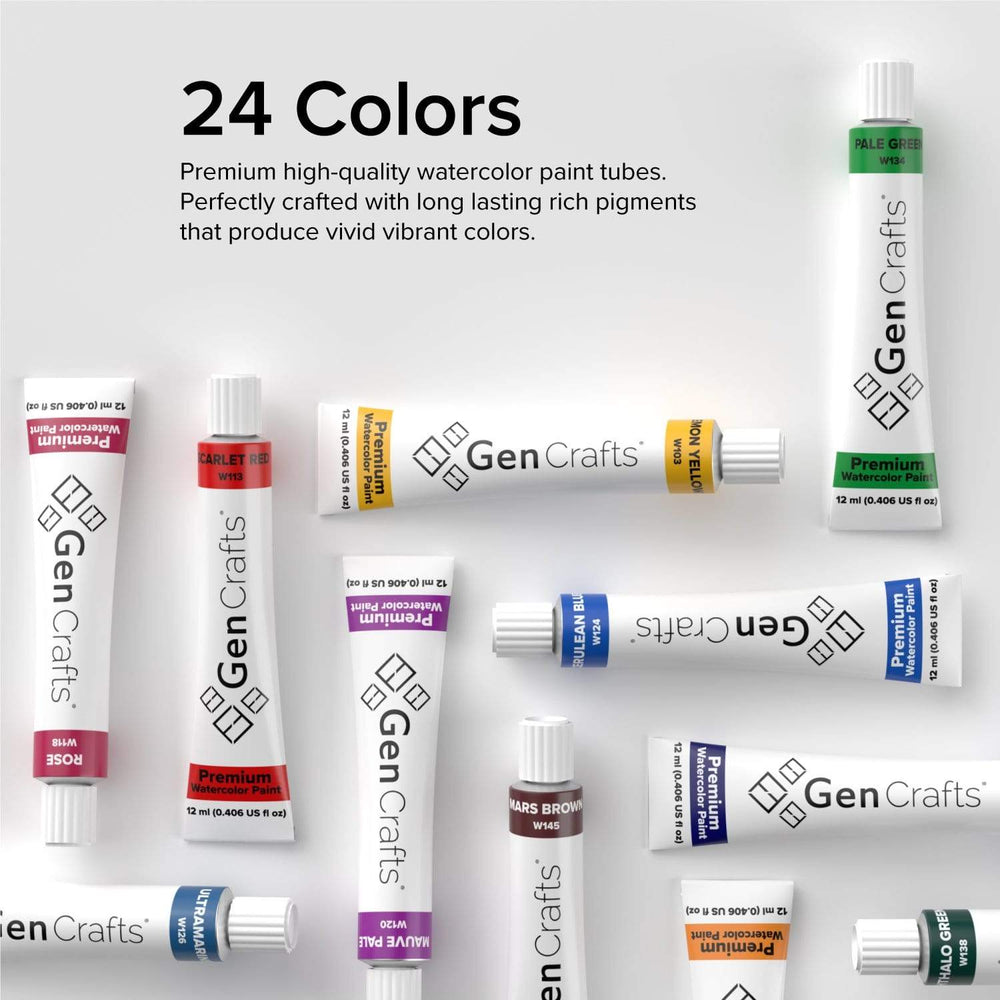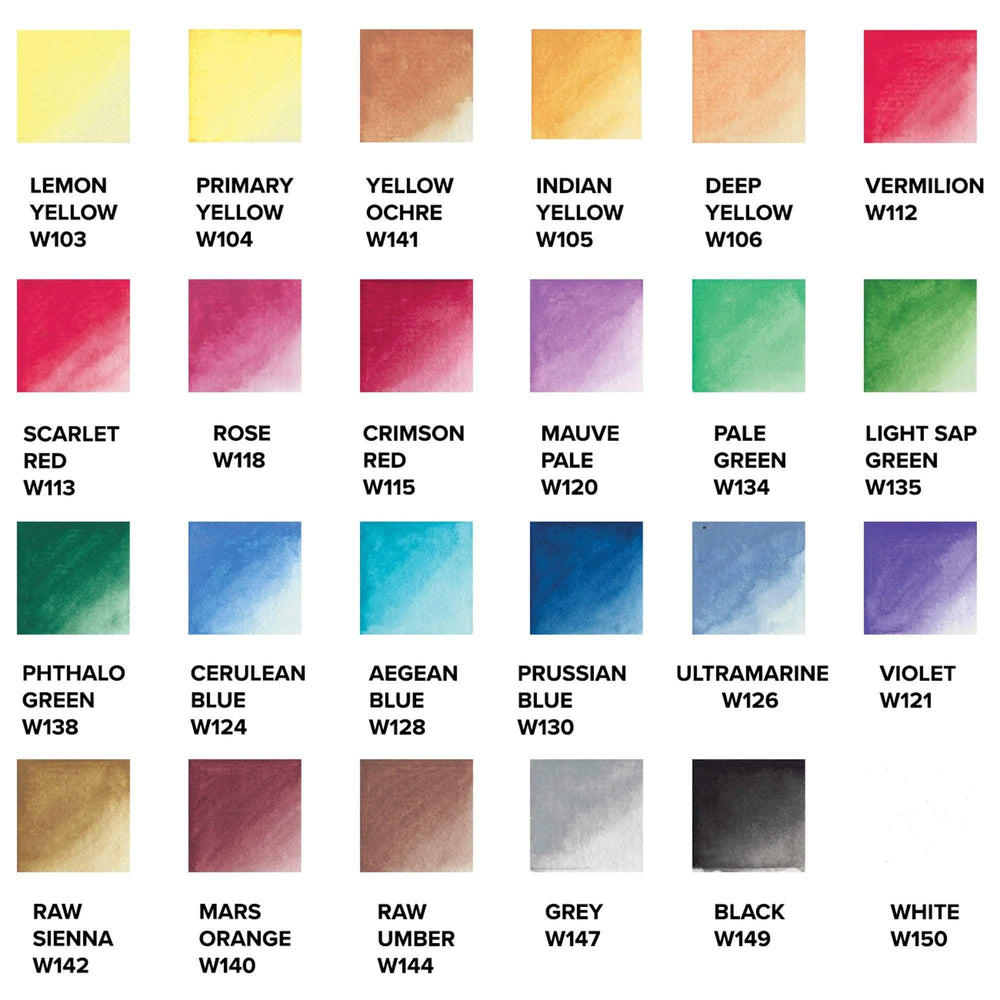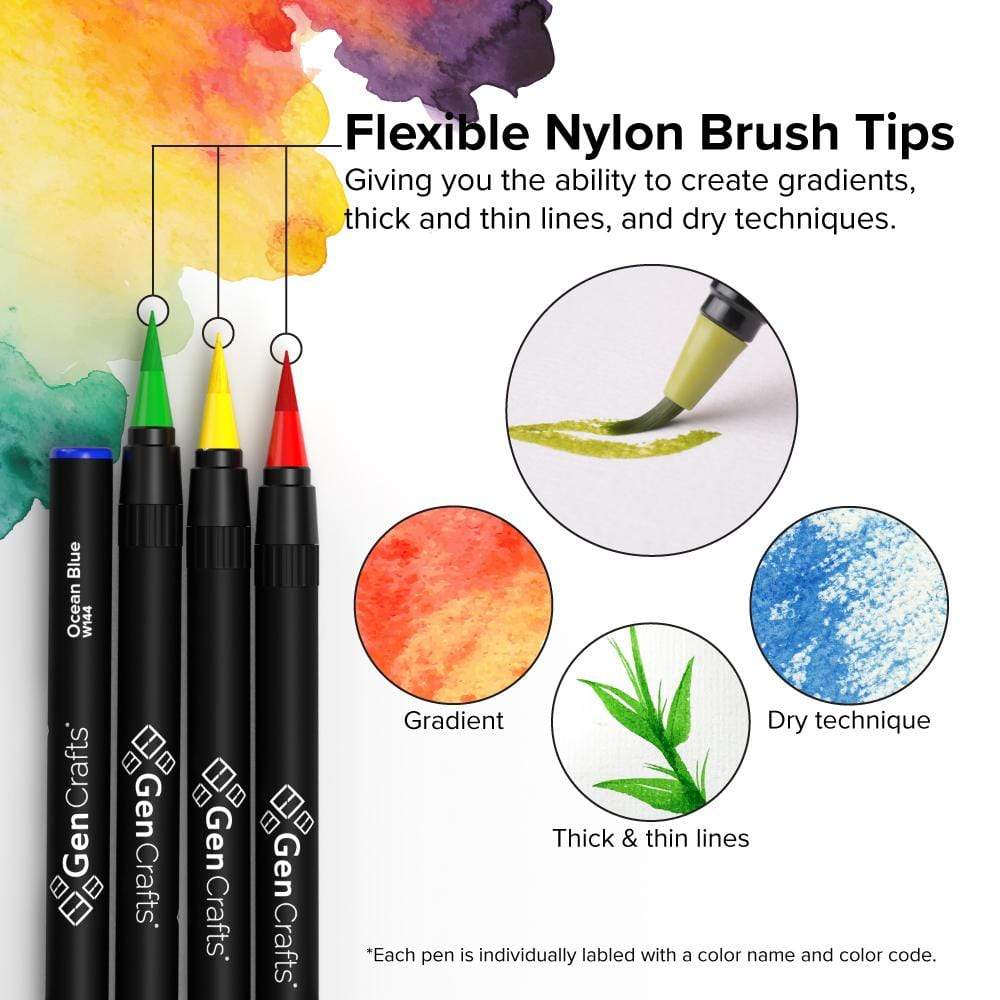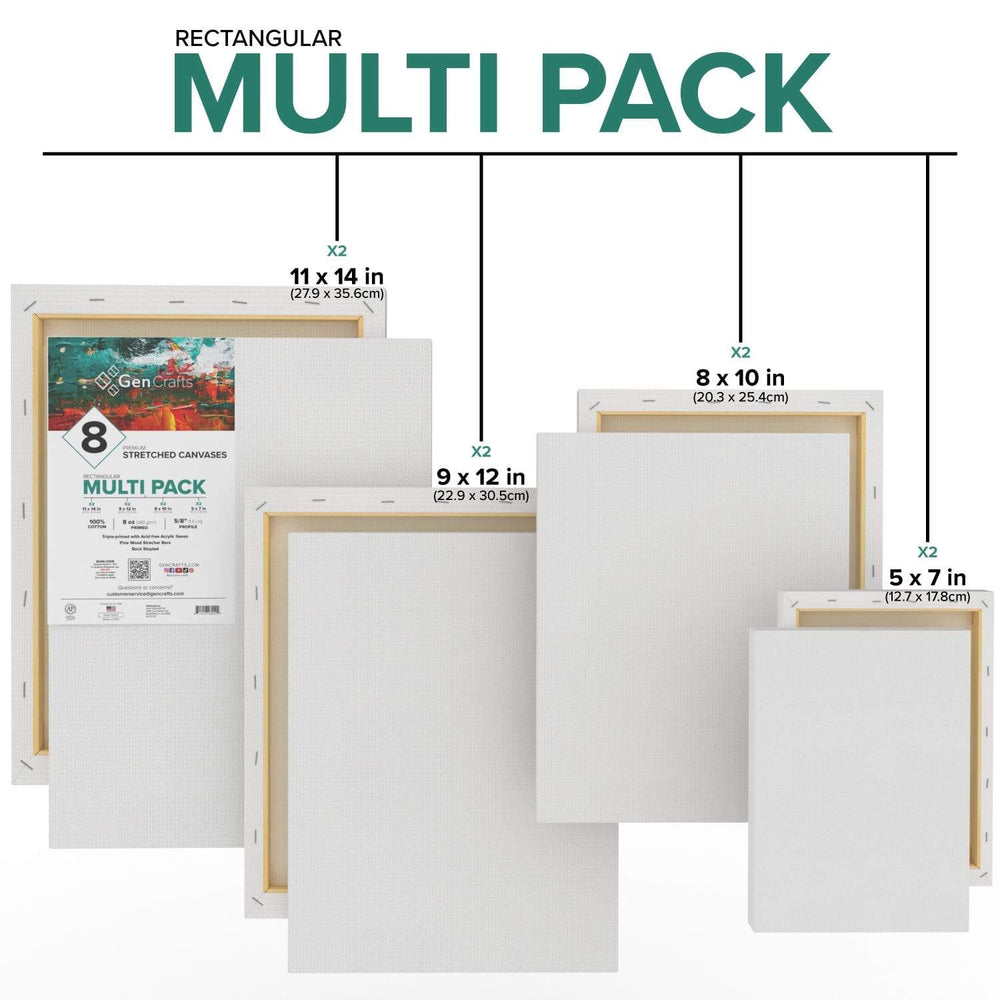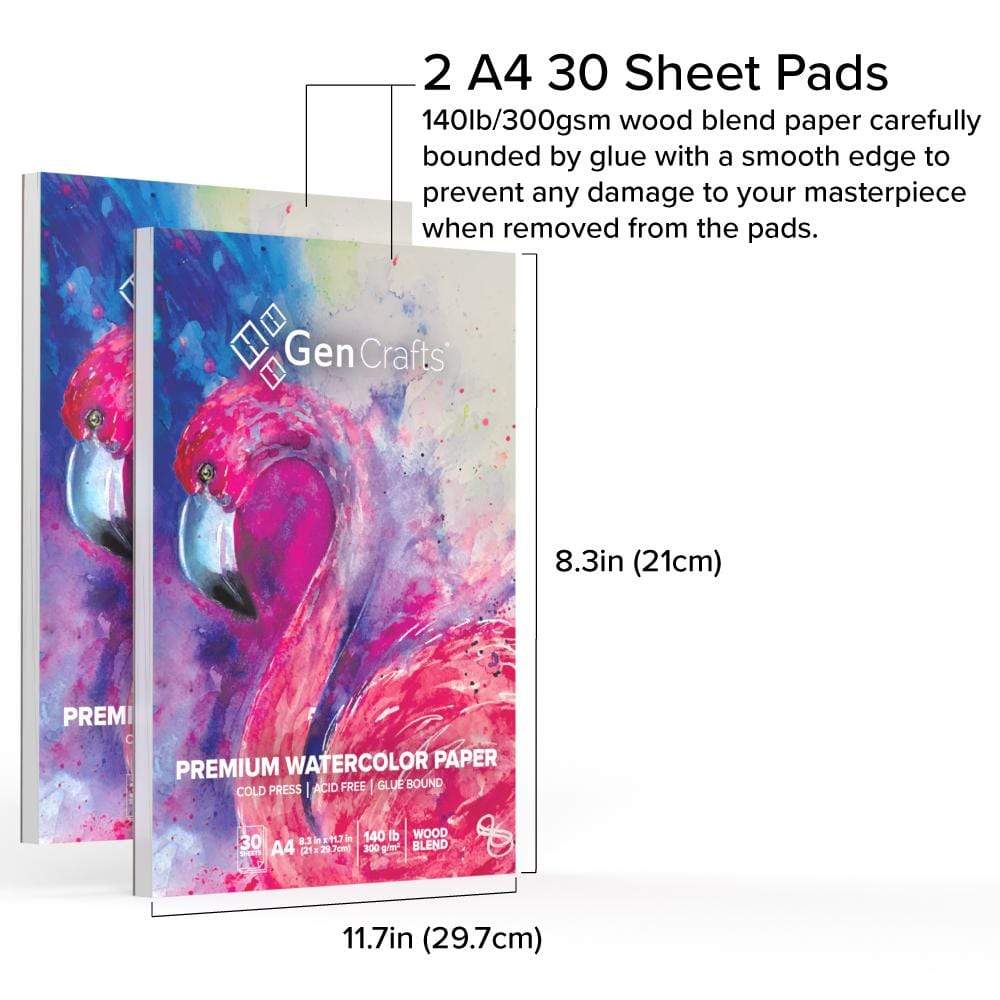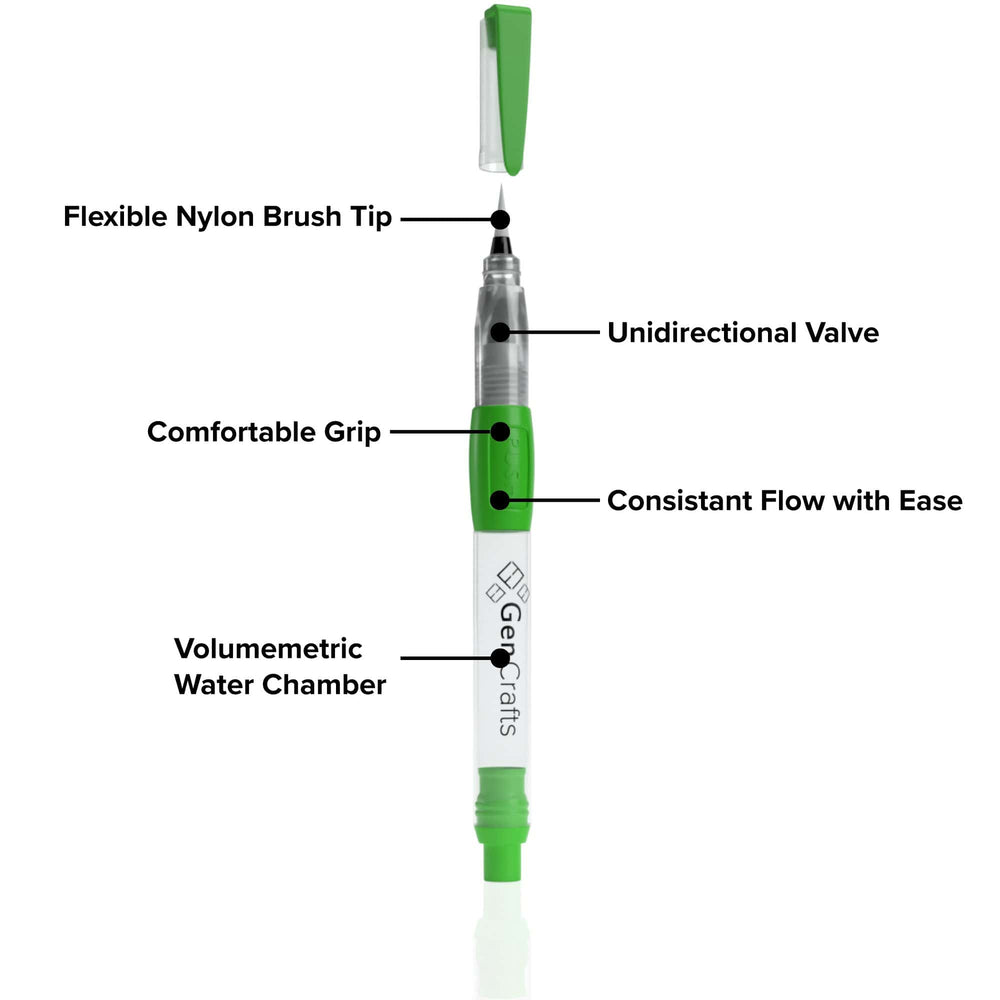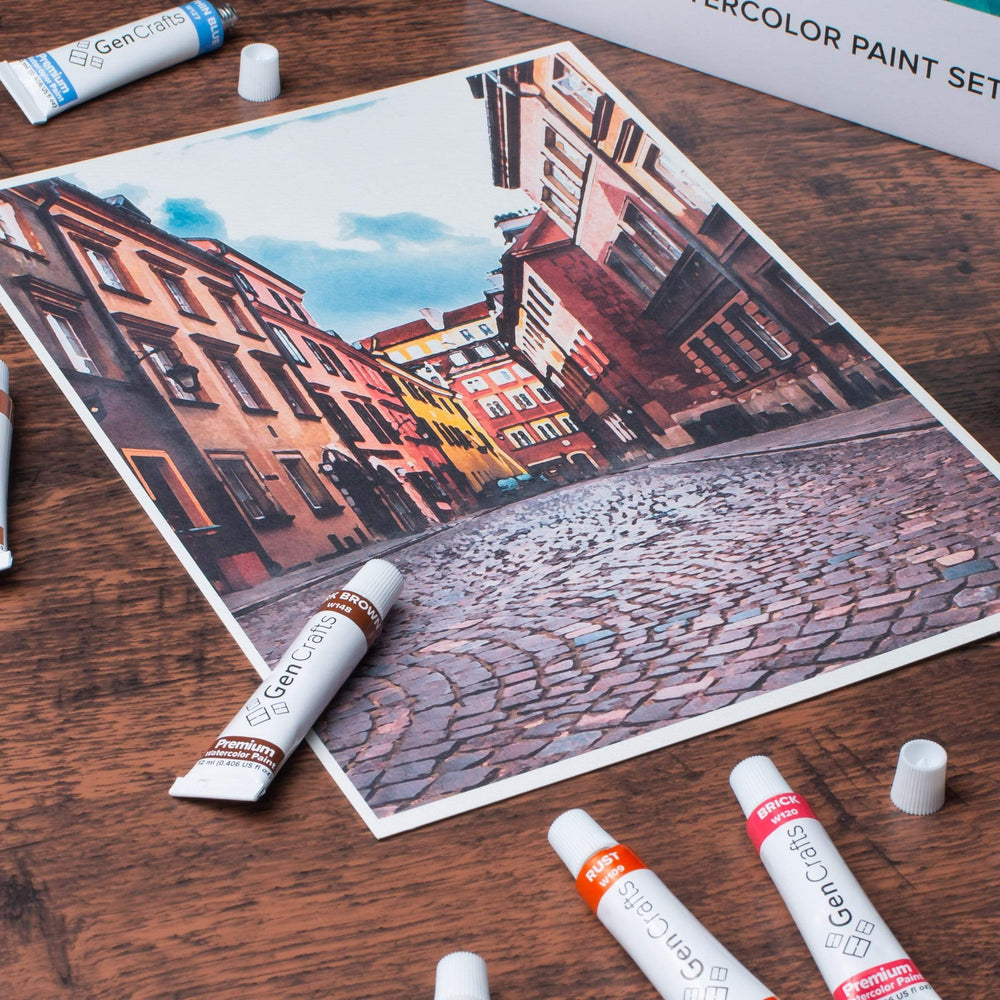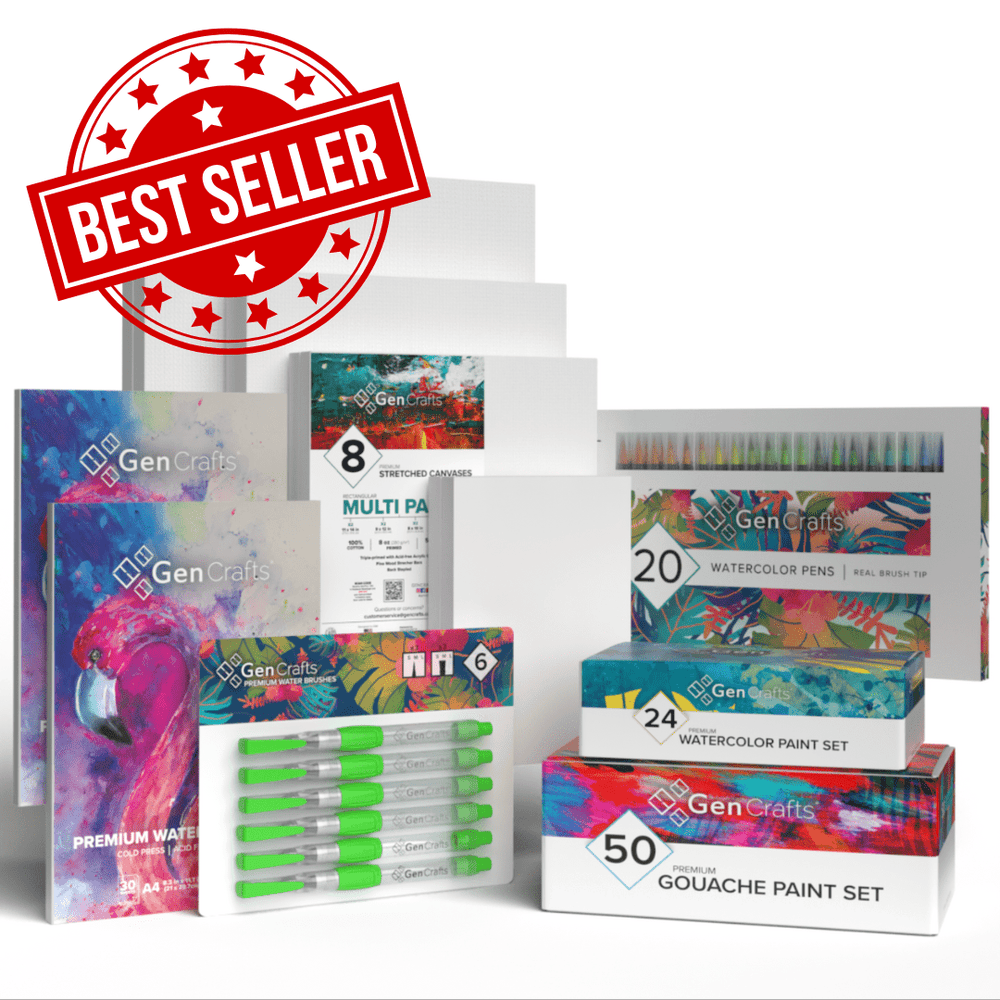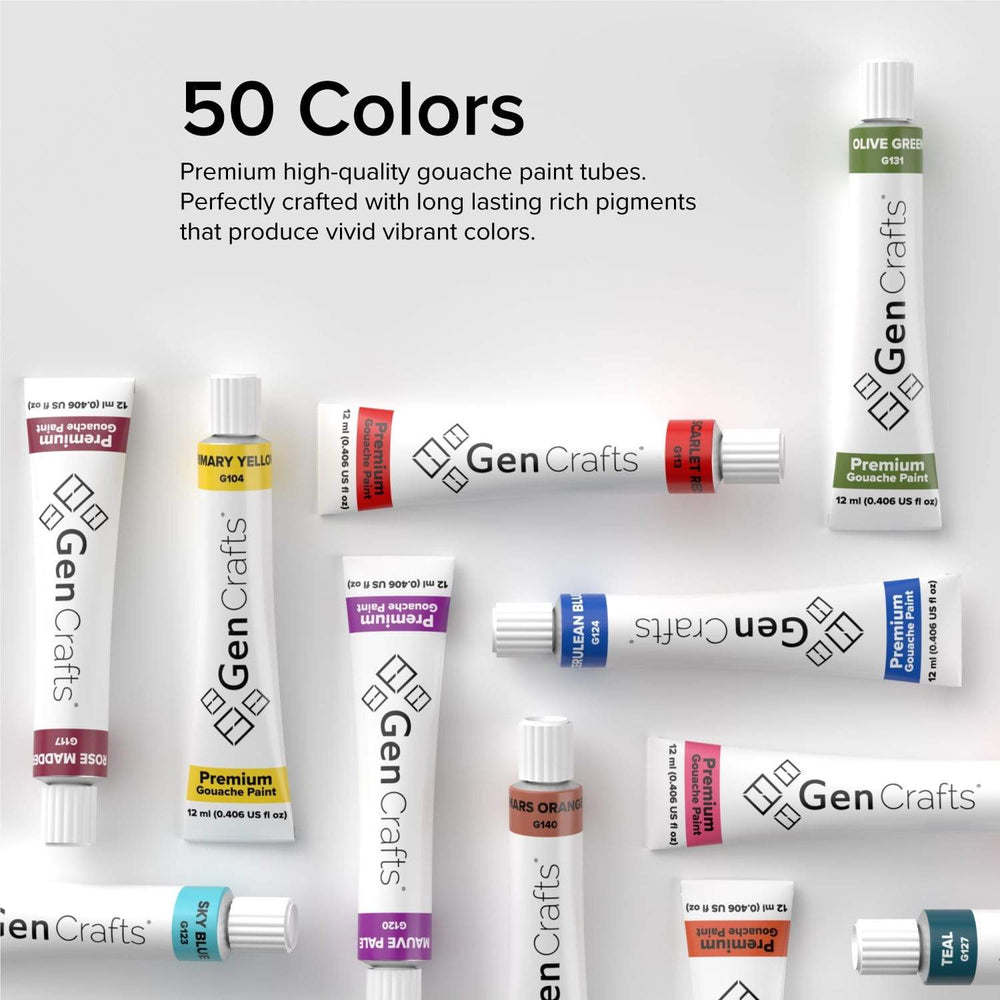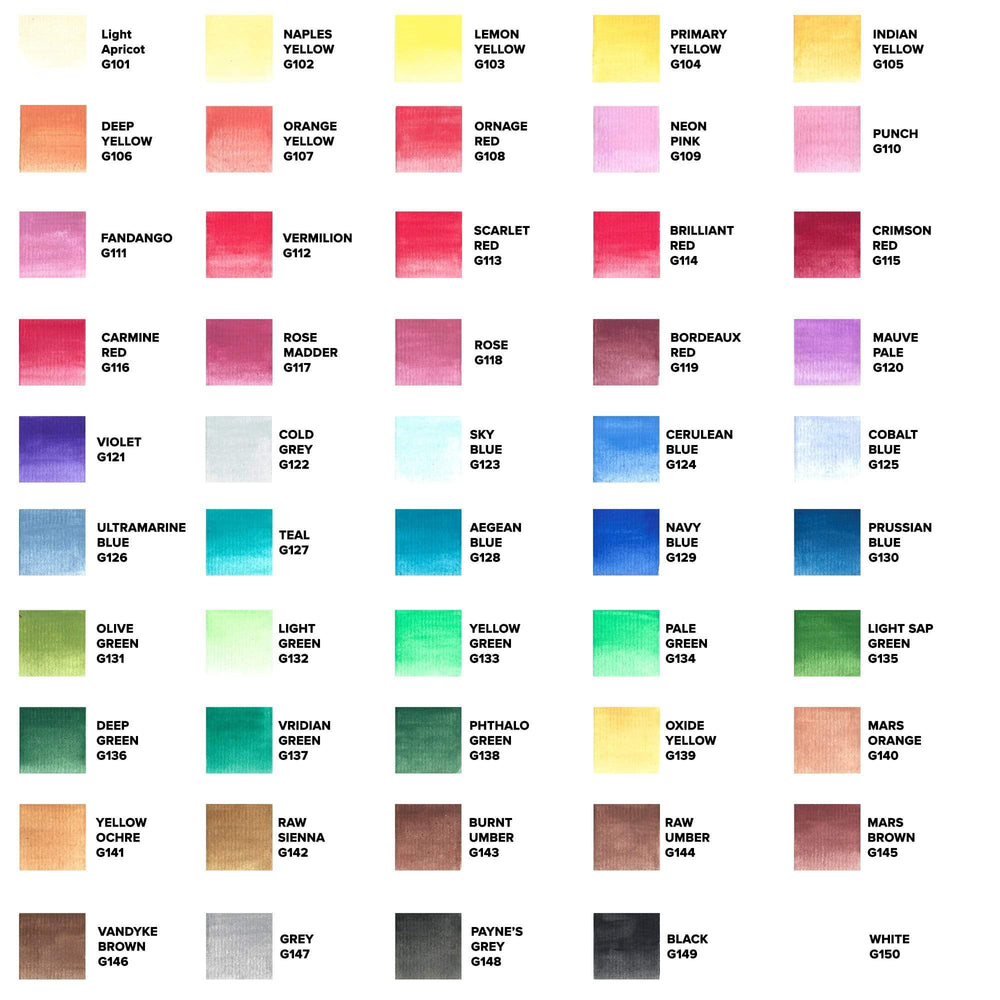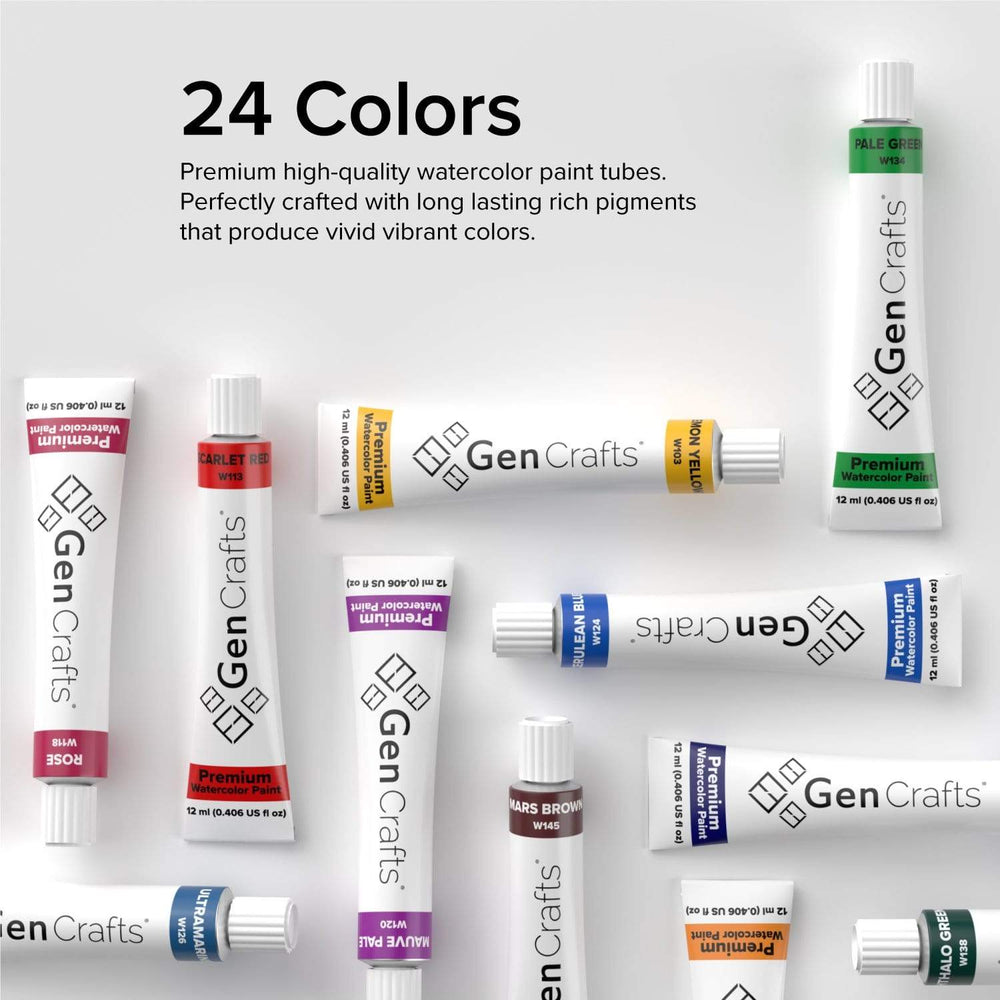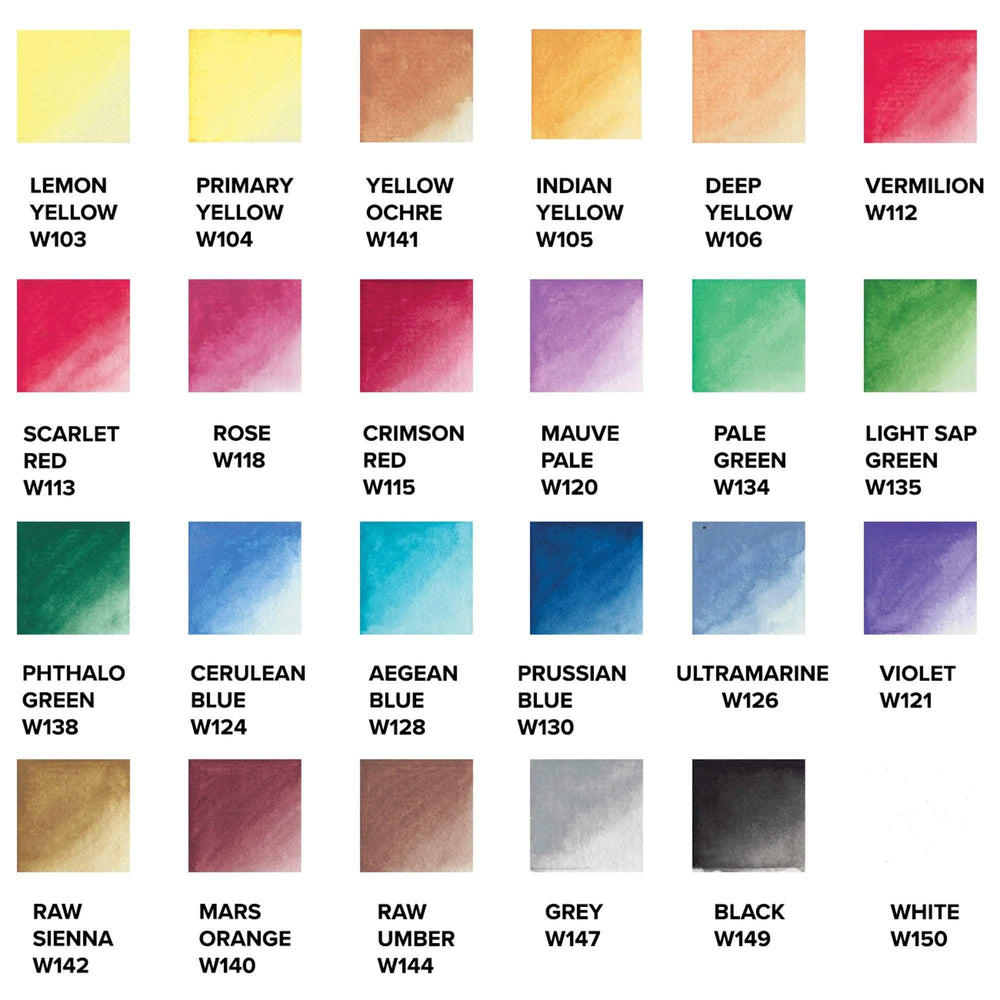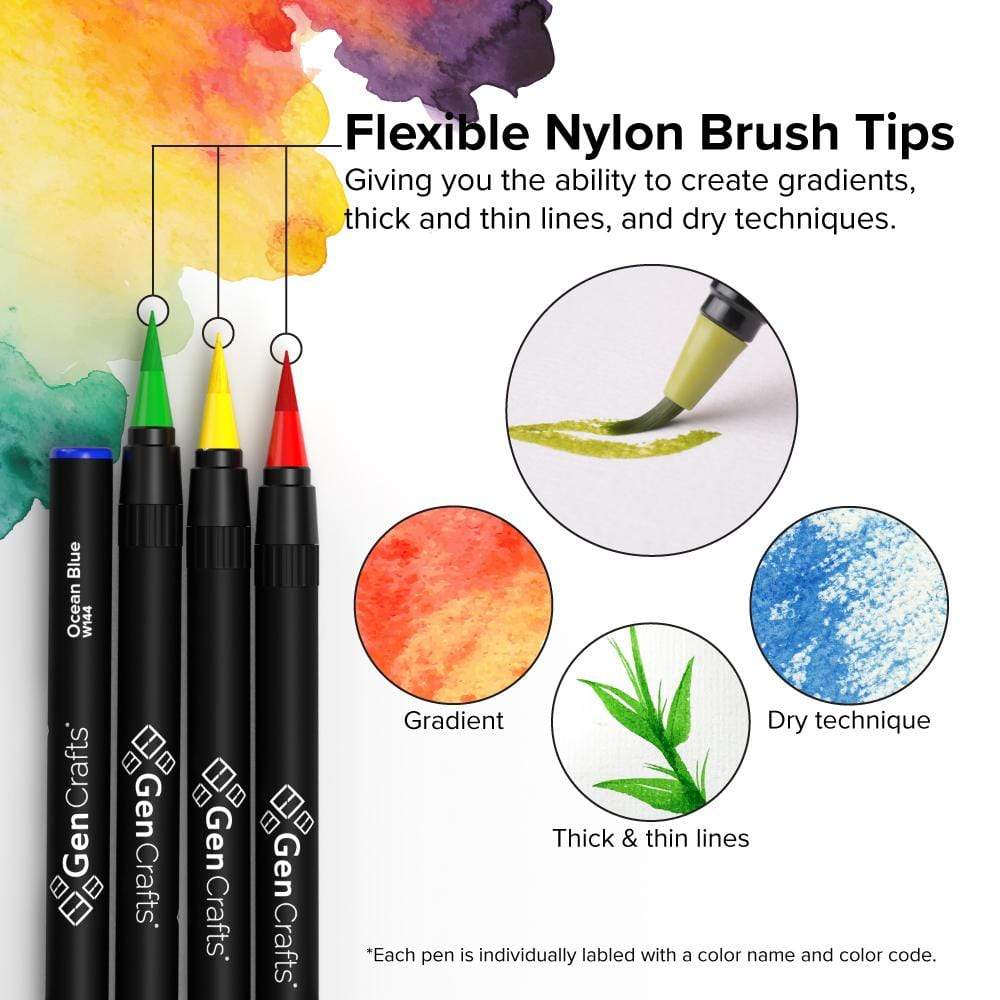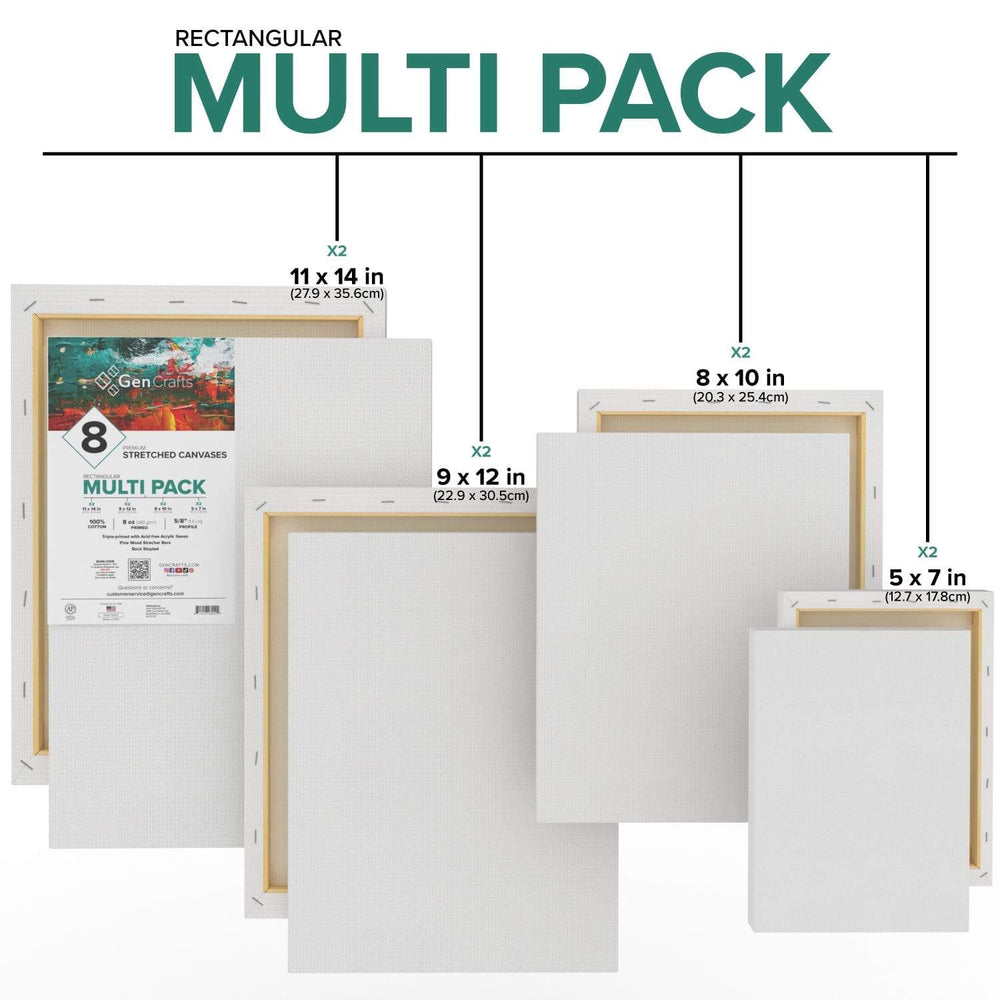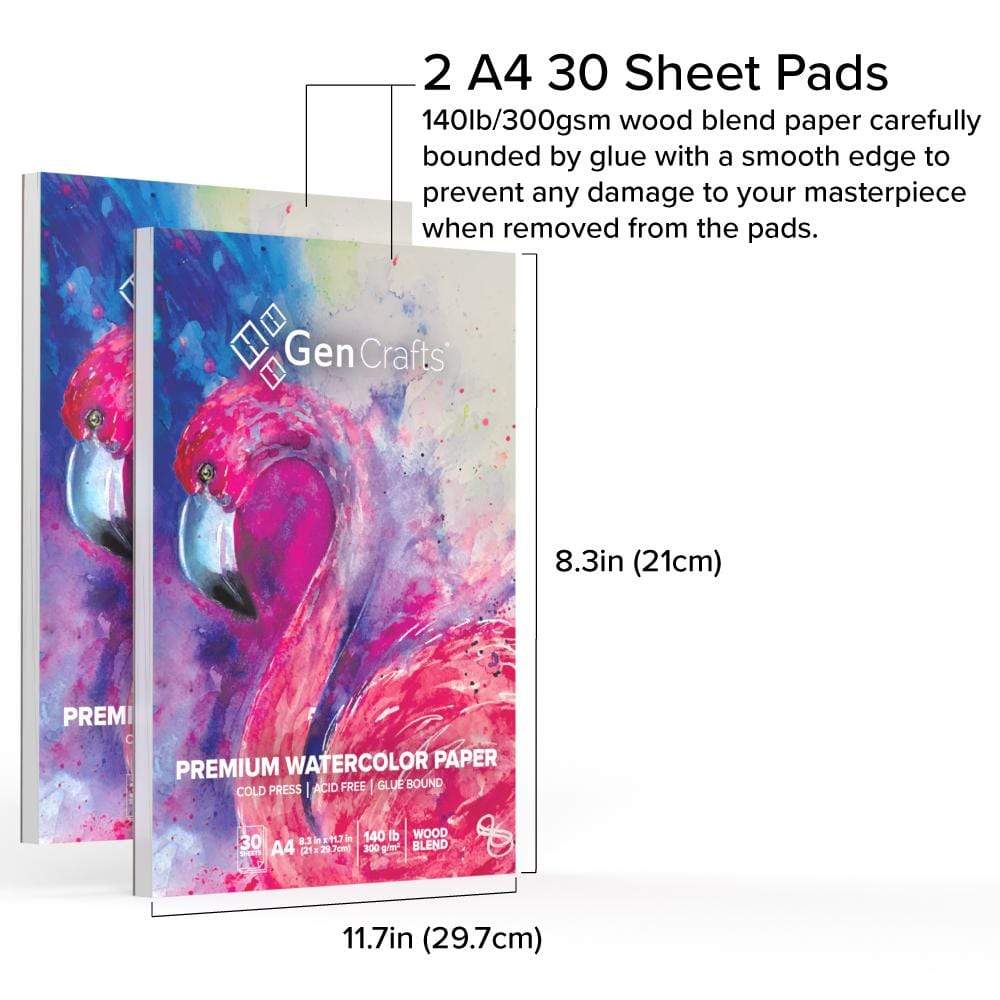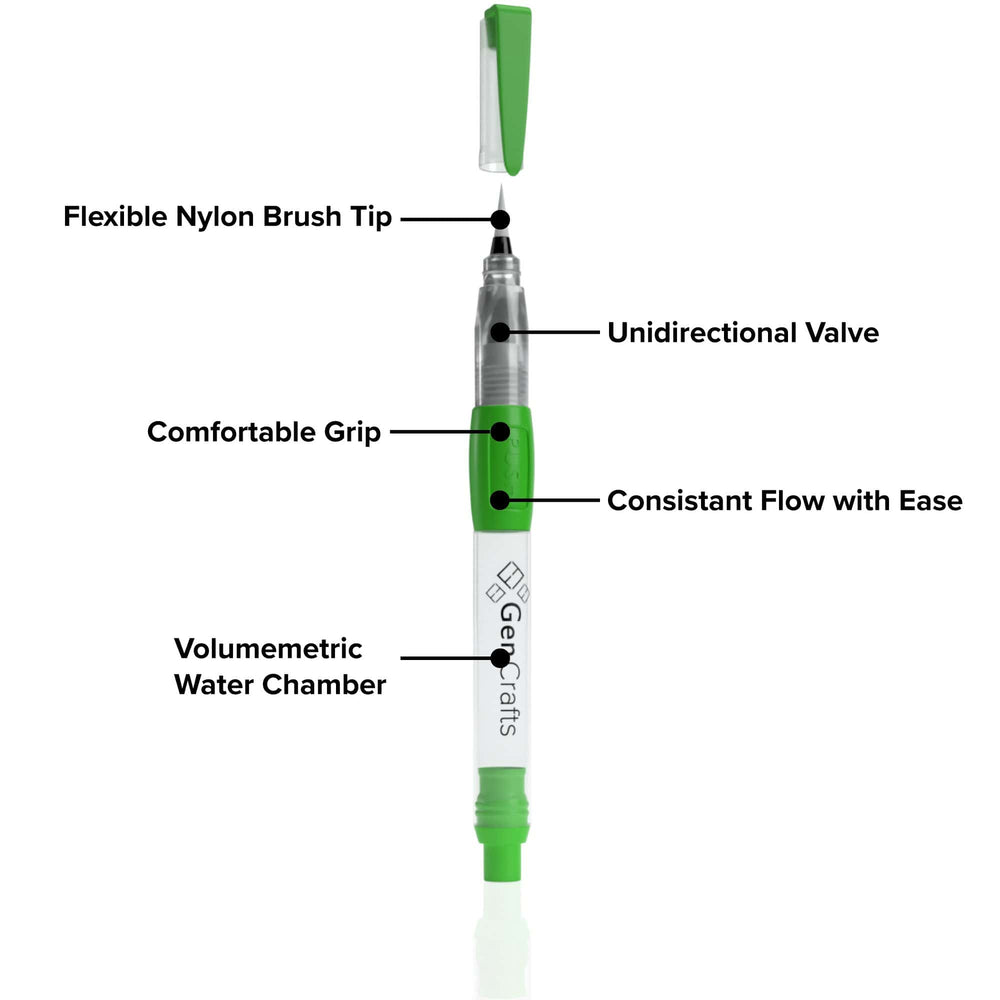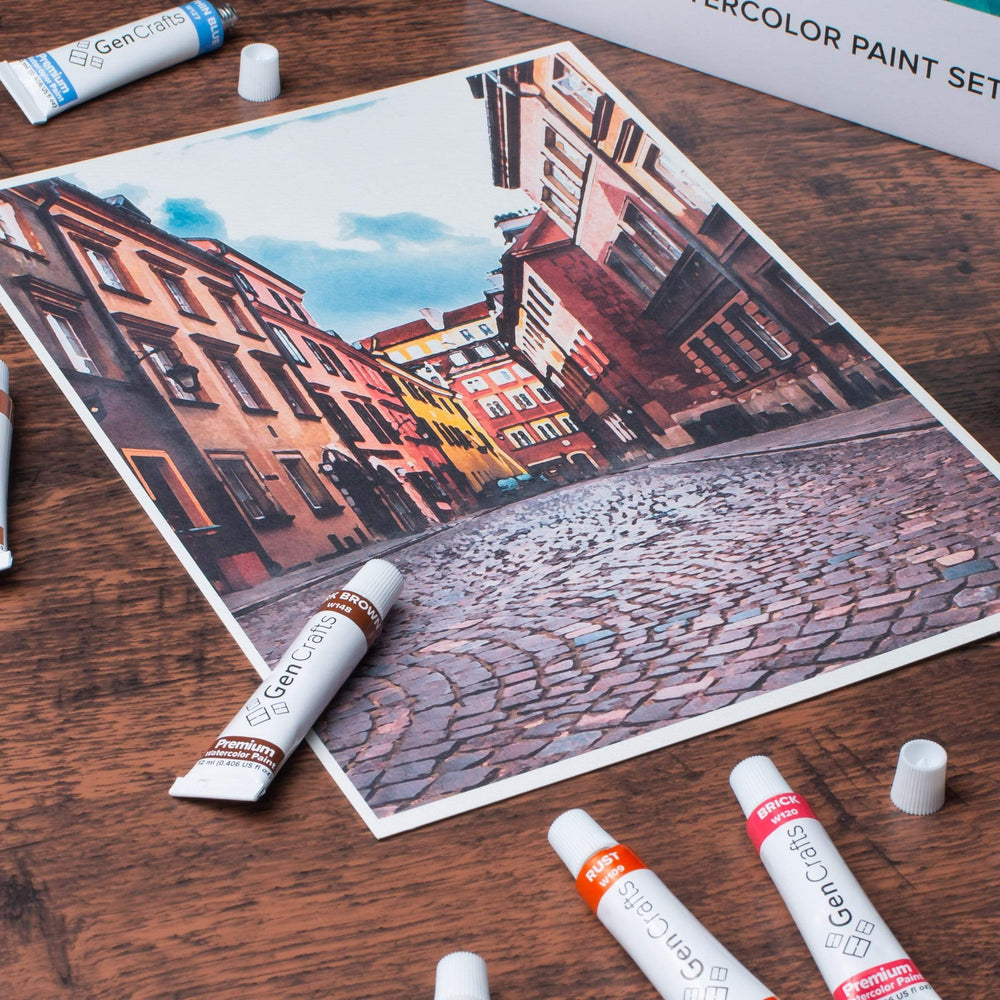 Most Excellent Tubes & Brush Pens Bundle
Product Description
Description

Shipping & Returns
Description
We don't call this the Ultimate Bundle for nothing. Are you still deciding your preferred medium? Now you have the option to play around with BOTH Watercolor in Tubes AND Brush Pens. As well as add the ability to darken or lighten your art with the use of Gouache Paint Set which includes OVER 50 colors to choose from. 
Is that it? Nope! We have also thrown in 8 canvas, 60 sheets of paper AND 6 different Water Brush Pens for different styles of strokes. 
Bundle Includes:

Gouache Paint Tubes - 50 Colors ($50.00)

Watercolor Paint Tubes - 24 Colors ($30.00)

Rectangular White Canvas - Multi Pack of 8 ($35.00)

Watercolor Brush Pens - 20 Colors ($35.00)

Watercolor Paper Pad - Premium Wood-blend (30.00)

Water Brush Pens - 6 Count ($11.97)
Shipping & Returns
GenCrafts offers FREE U.S. standard shipping (3-5 business days). Please note that orders can take up to 24 hours to ship from the time of purchase. We have a 30-day 100% satisfaction guaranteed return policy. Return your unused item(s) in its original packaging and we will refund your total amount. Please allow 7-10 business days for your amount to be refunded.
To view our Return Policy, please click
here
.
Customer Reviews
A perfect gift
Arrived quickly Seems to be a good product
Work great
Granddaughter loves them!
Fun to use. Brilliant Colors !
Easy to use. Bought to experience just having fun with water color to take a break from more serious painting. They serve the purpose I bought them for.
05/04/2021
Heidi A. Bookout
Quick delivery and easy to use
Bought as just because gift for granddaughter
Great product.
The pens are wonderful to use. I have dabbled in painting never delved into watercolors until now trying to learn all the techniques. I love the versatility and how easy they are to use and blend.