Watercolor Lovers Art Bundle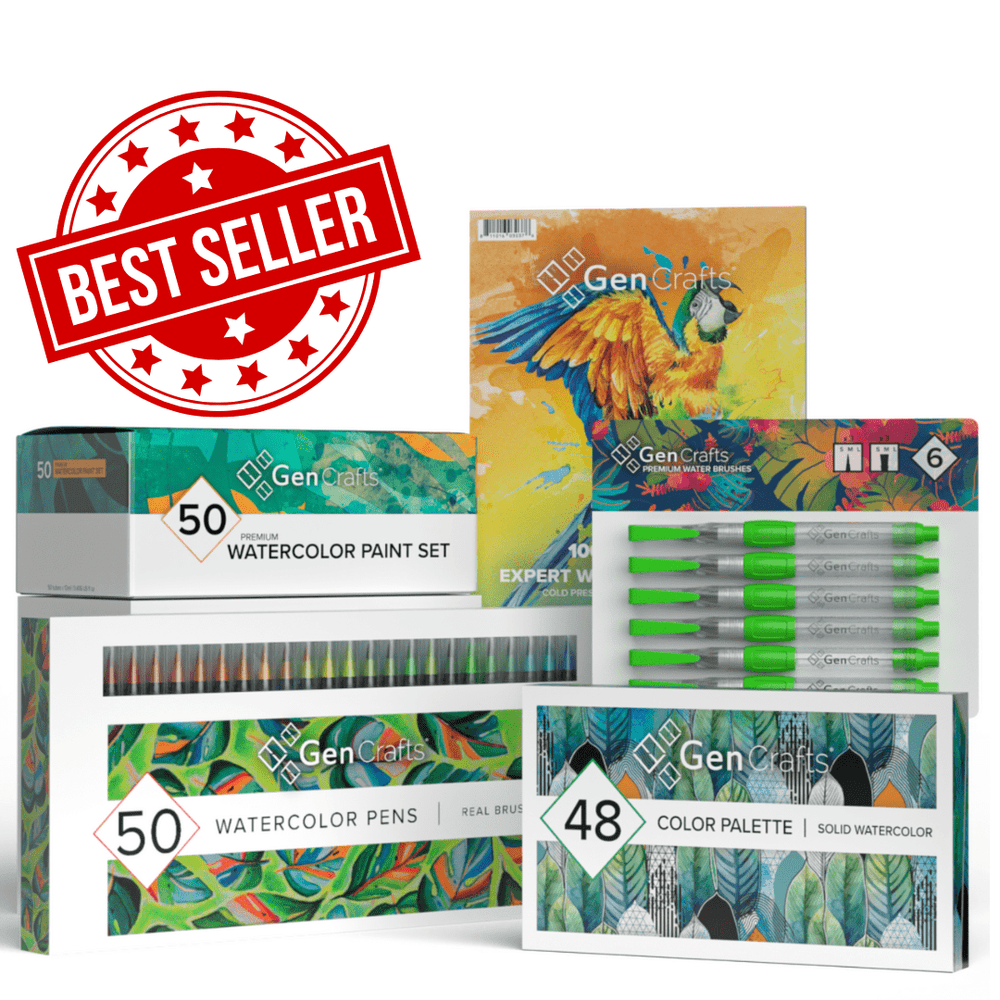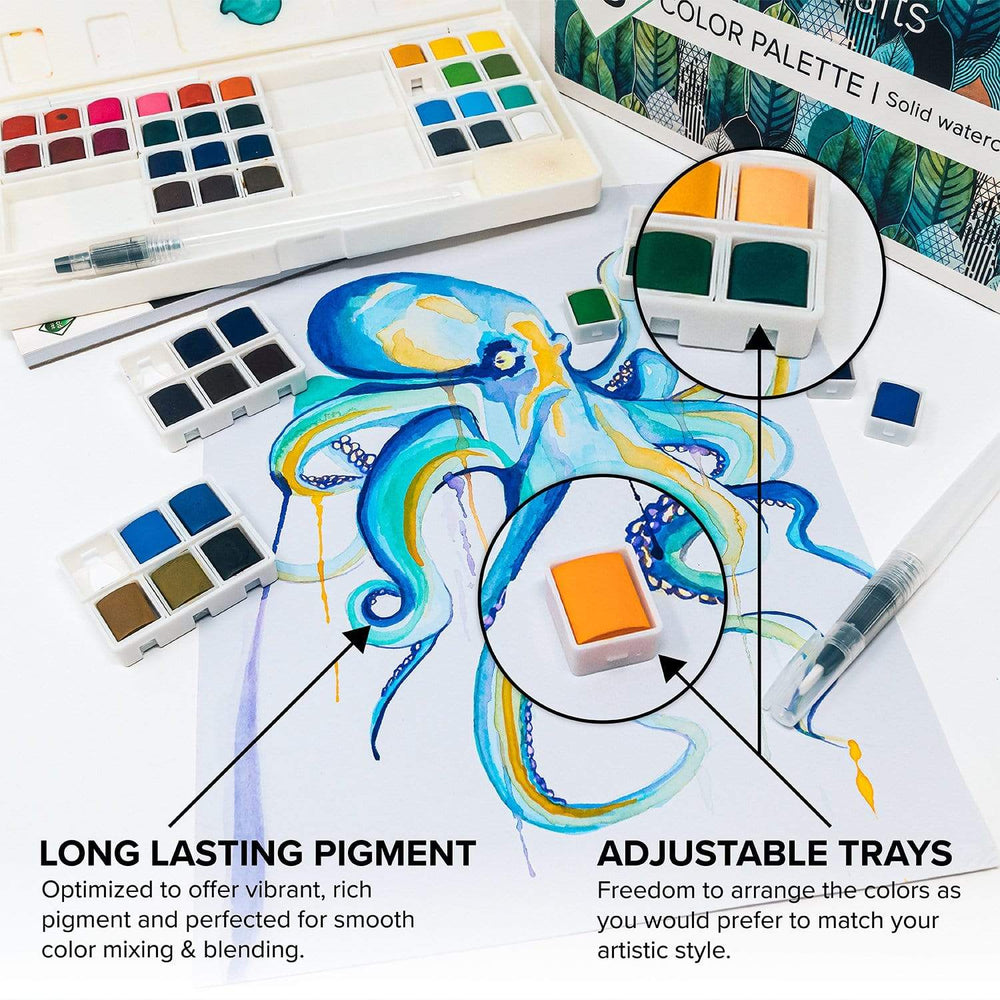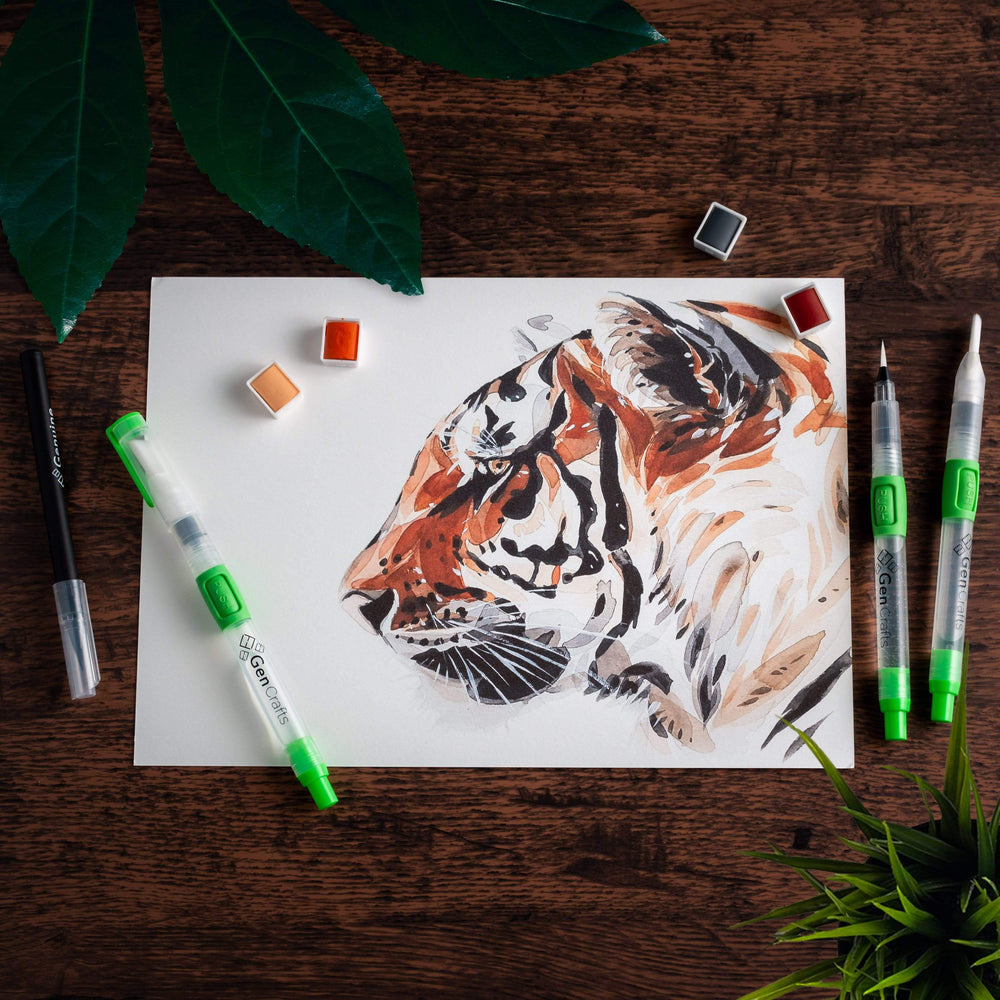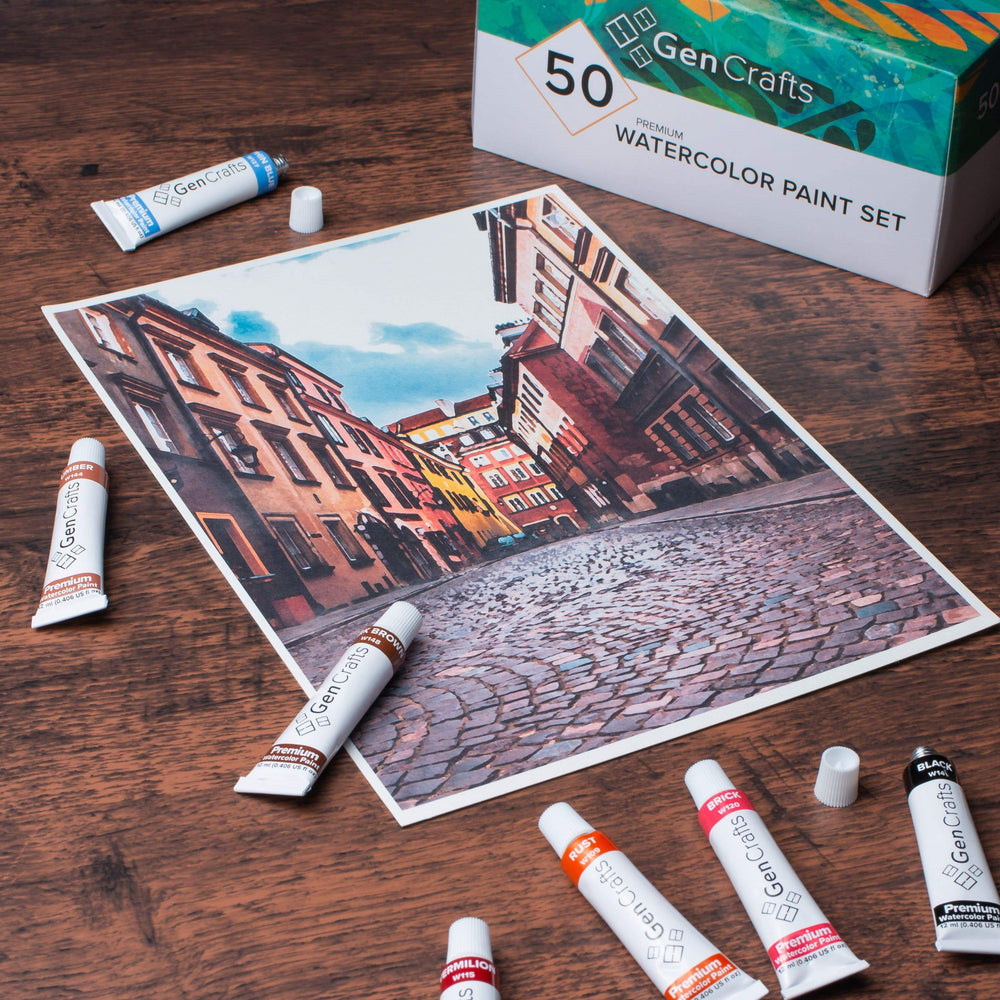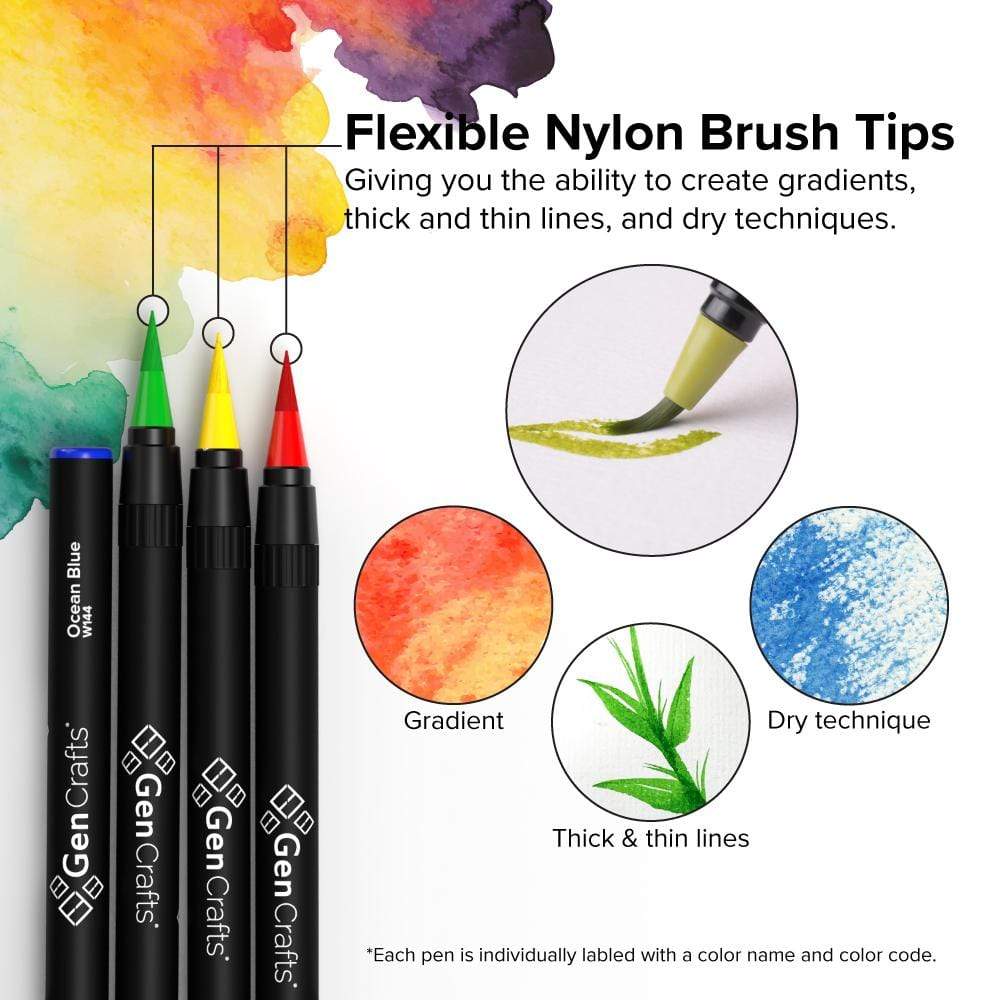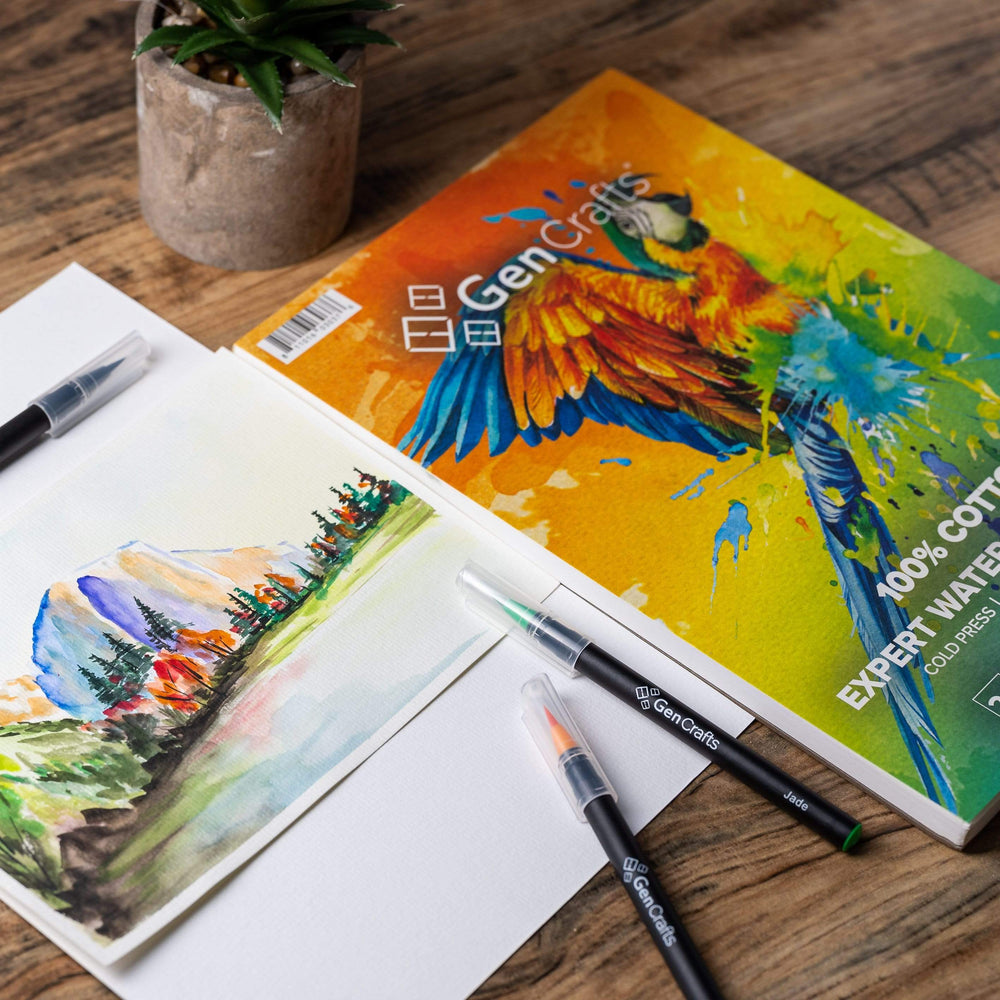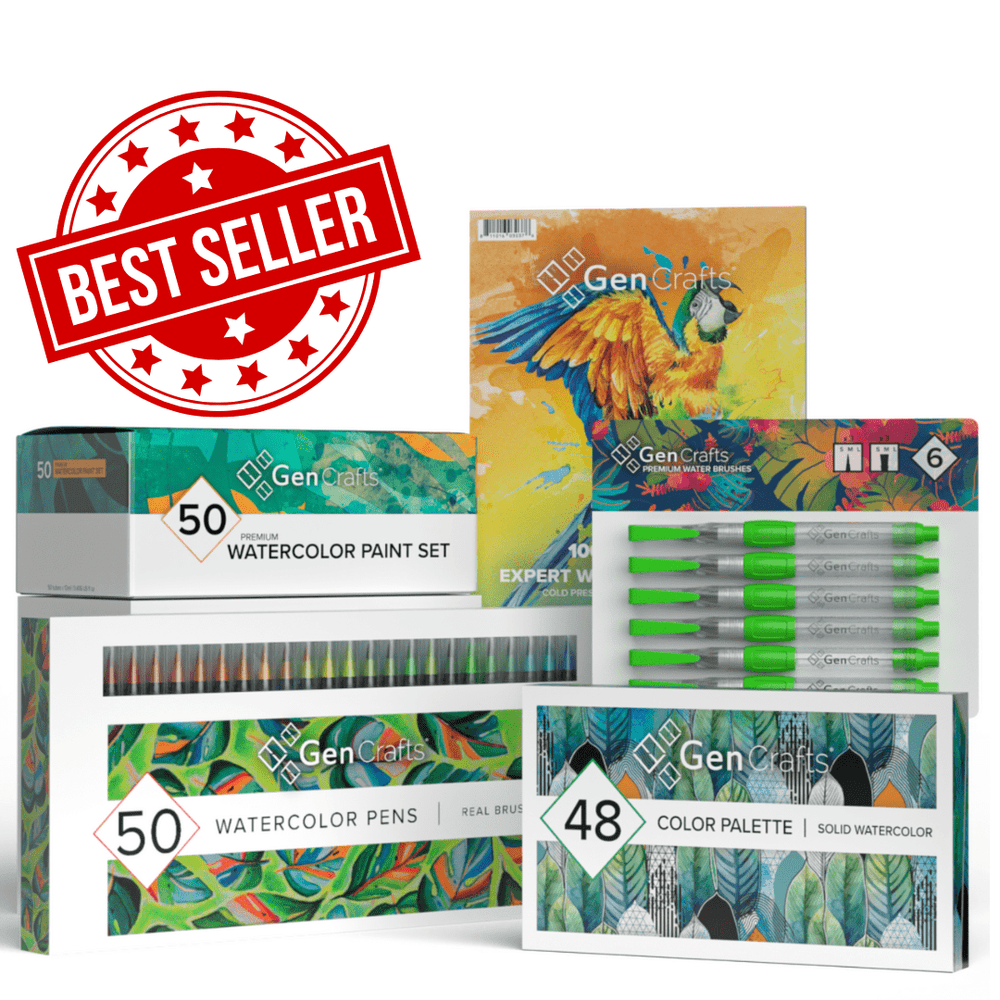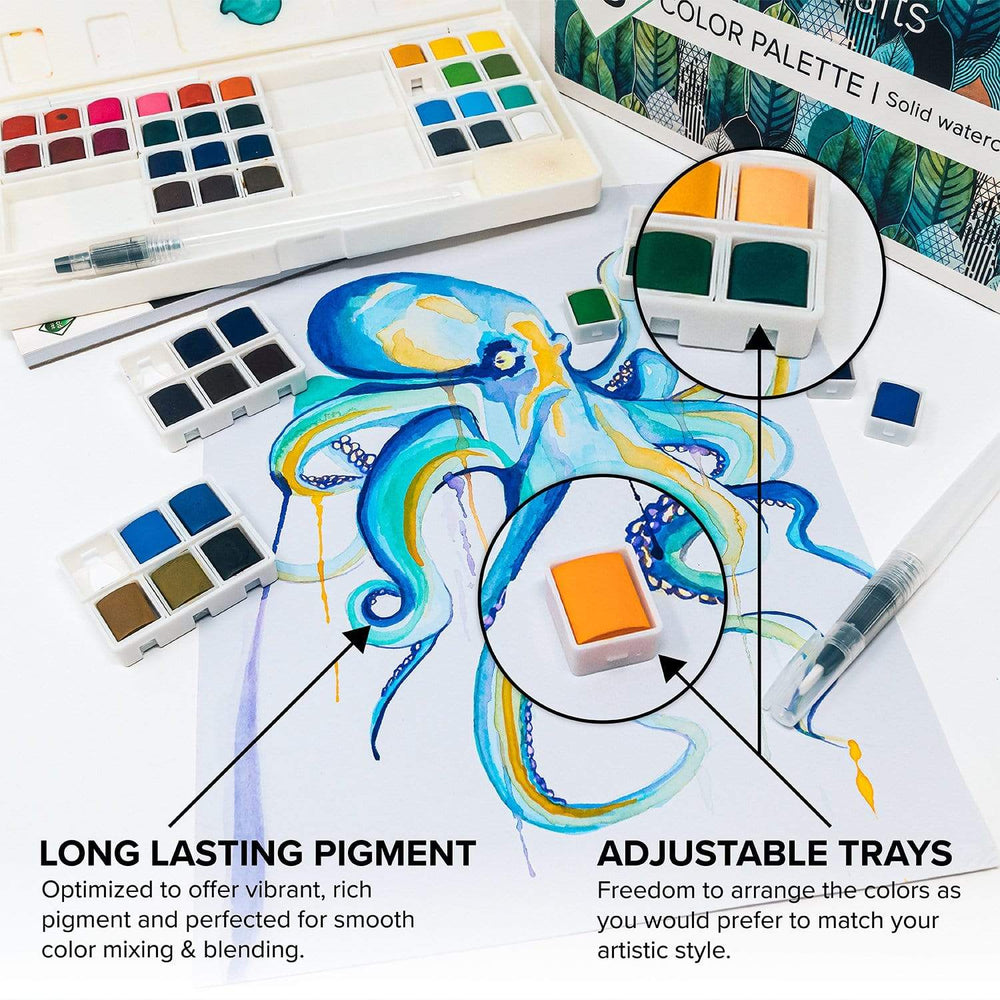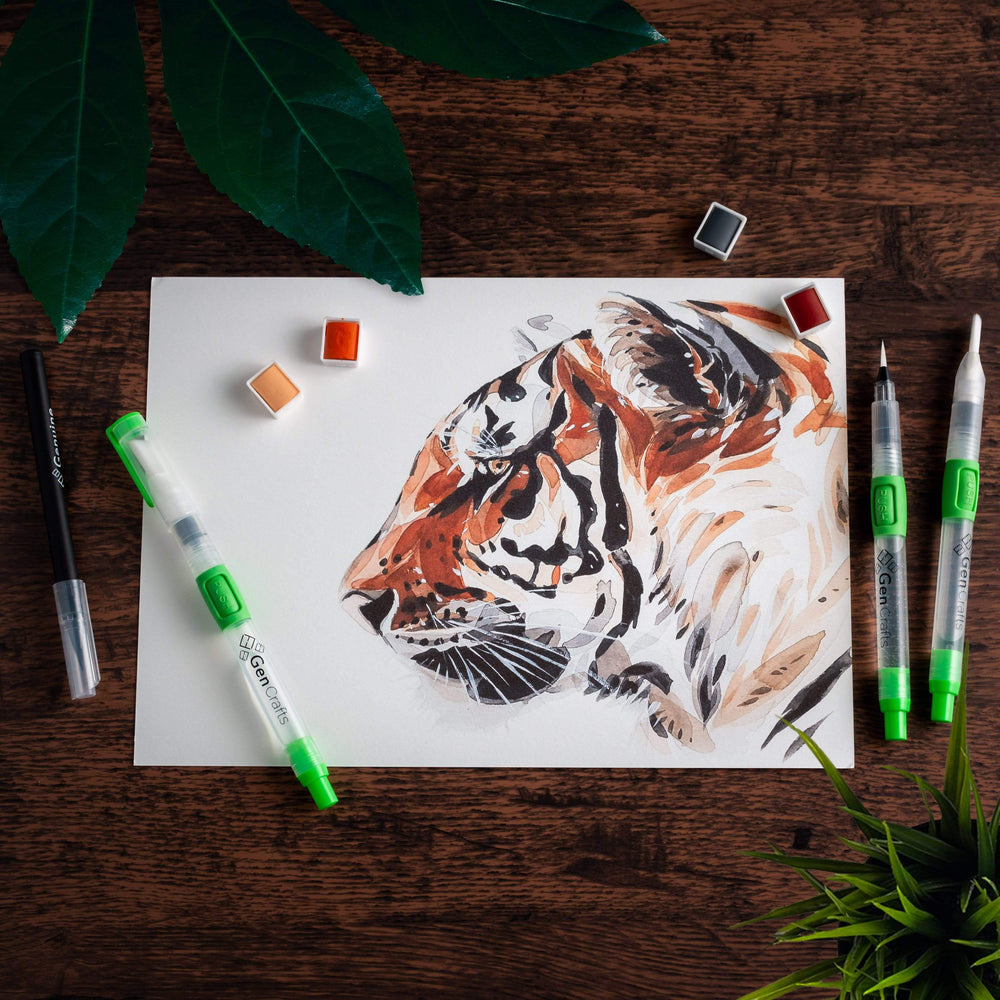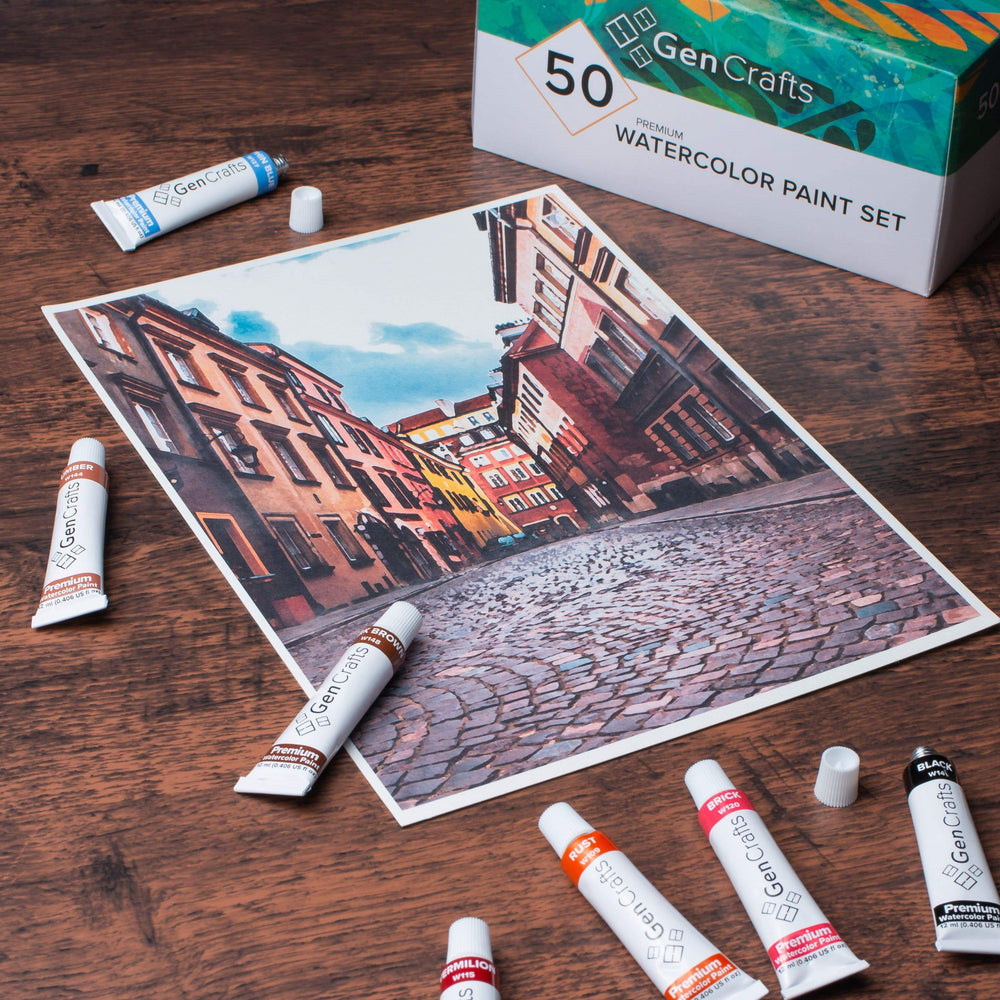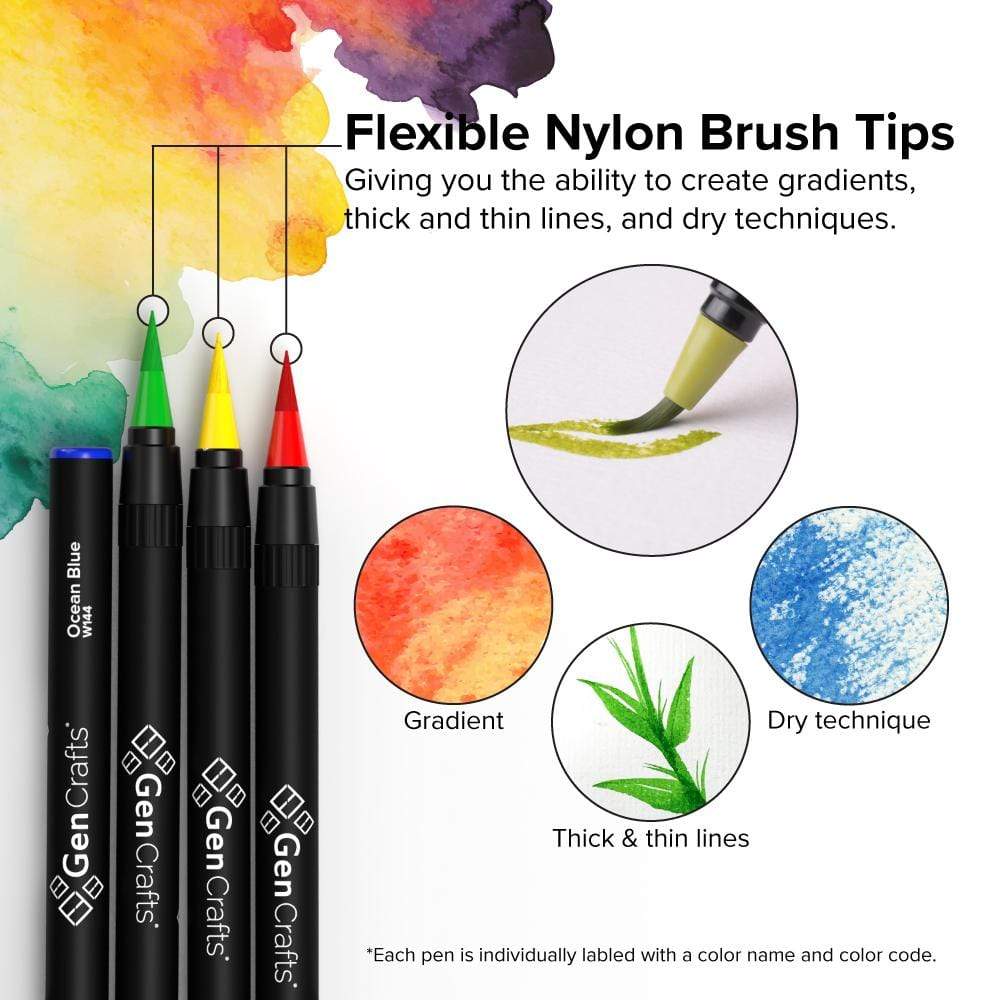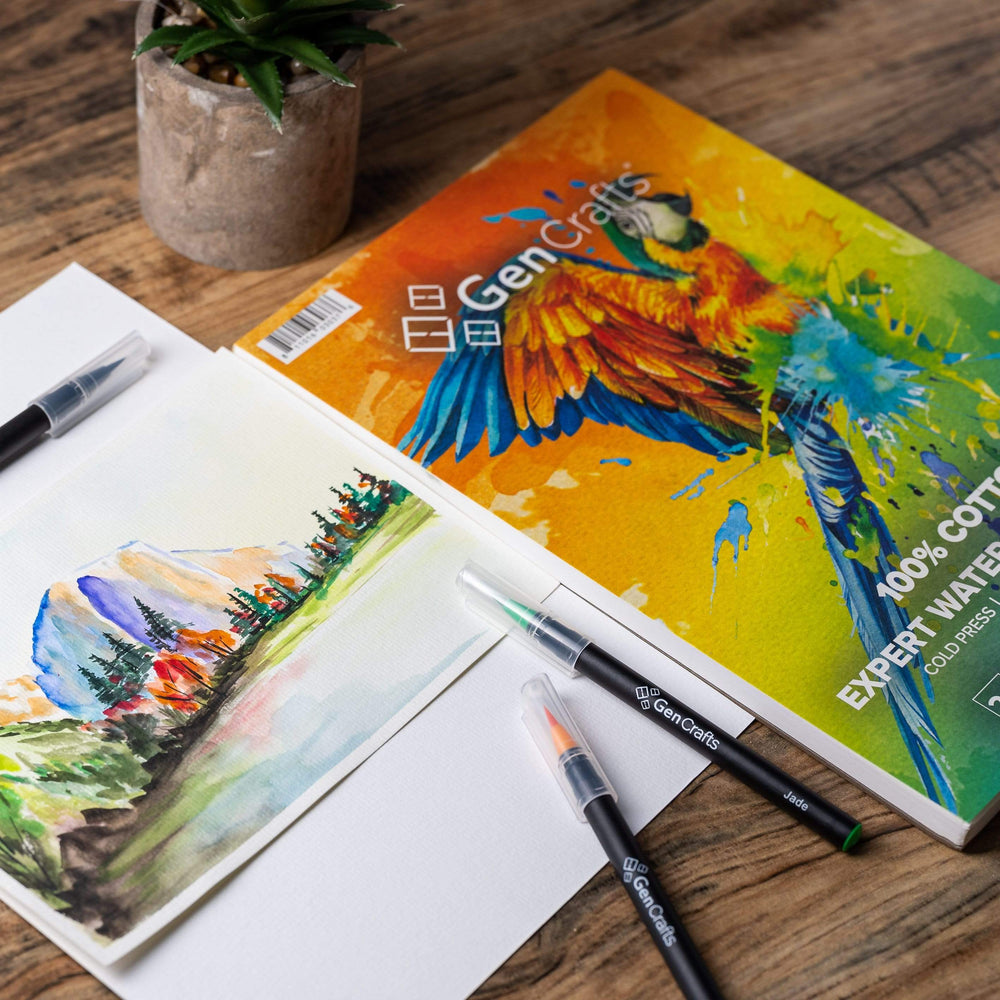 Watercolor Lovers Art Bundle
Product Description
Description

Shipping & Returns
Description
Calling all Watercolor enthusiasts! All of your Watercolor Essentials in ONE! From pens, paper, palettes, and tubes - we've got you covered for all things Watercolor!
Bundle Includes:

Watercolor Brush Pens - 50 Colors ($48.99)

Watercolor Paint Palette - 48 Color ($49.99)

Watercolor Paint Tubes - 50 Colors ($49.99)

Watercolor Cotton Paper Pad - ($32)

Water Brush Pens - 6 Count ($12.00)
Shipping & Returns
GenCrafts offers FREE U.S. standard shipping (3-5 business days). Please note that orders can take up to 24 hours to ship from the time of purchase. We have a 30-day 100% satisfaction guaranteed return policy. Return your unused item(s) in its original packaging and we will refund your total amount. Please allow 7-10 business days for your amount to be refunded.
To view our Return Policy, please click
here
.
Customer Reviews
Doesn't take much water
I liked it a lot...... colors are bright
Does the job
Lots of great colors. The notebook it came with is not very good, even though the paper is thick it's a dull gray color that makes your work look sad/gloomy.
Very good paint
Very easy to use